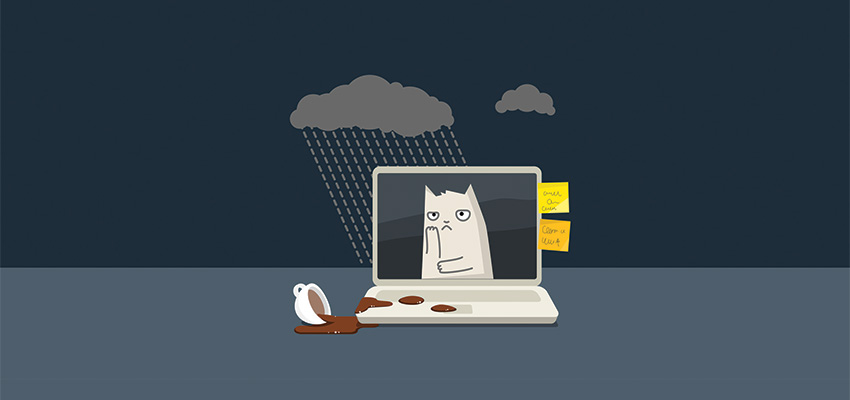 What is Security Awareness Training?
Employees' human errors are the weakest link in securing an organization's confidential information. However, there are some small, inexpensive steps (through employee training) that can reduce information risk.
Security Awareness Training (SAT) programs educate an organization's workforce about the risks to information and potential schemes employed by hackers. SAT provides them with the skills to act consistently in a way that protects the organization's information assets. Bad actors target an employee's natural human tendencies with phishing emails and spear-phishing campaigns. SAT training programs often include phishing simulation and other social-engineering tactics such as text message smishing and unattended USB drives. SAT products provide a comprehensive approach to employee training, which empowers them to recognize and avoid a broad range of threat vectors.
SAT is an effective and easy way to reduce risk. Corporate risk is reduced by changing the (human) behavior of employees. Leading products in this market use innovative methods such as short, animated videos and pop quizzes to teach employees about information security threats.
SAT is not a one-and-done activity.  In order to be effective, SAT must be implemented as an ongoing process. Physical security programs implemented to meet OSHA requirements serve as a good metaphor. SAT is a continuous improvement process; new threats emerge every day. The leading products incorporate new content on a regular basis and provide employee engagement opportunities that go well beyond the traditional computer-based training activities.
You may already have a formal Data Governance program in […]