News Release
San Diego
June 9, 2022
IG World's first global M365 Survey is now available for download!
IG World's latest survey provides information about the Information Governance aspects of Microsoft's M365 product which has been available since July 2017. In addition to providing a cloud-based SaaS model for Microsoft Office products, it has a number of features and tools which are of relevance and interest to Information Governance professionals. In April 2022, the M365 Compliance portfolio was updated to Microsoft Purview to provide "a comprehensive set of solutions to help govern, protect, and manage entire data estates".
The IG World survey results were collected from over 200 IG professionals. They provide a wealth of current and insightful information, spotlighting how organizations across the US, UK and beyond are using M365.
Certified Information Governance Officer Association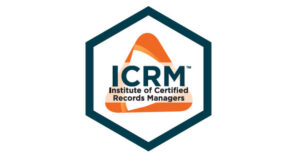 TO OFFER NEW CRM/CIGO CERTIFICATION Albany, NY and San Diego, CA, October 1, 2020 - The Institute of Certified Records Managers (ICRM) and the Certified Information Governance Officers Association (CIGOA) announce a strategic alliance partnership to jointly offer a new information governance (IG) credential for Certified Records Managers, the CRM/CIGO ...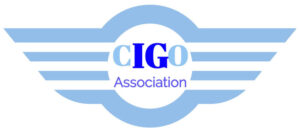 The Information Governance (IG) marketplace has been slow to mature, partly due to the lack of a comprehensive, updated, and valid IG certification that covers the full range of facets in the IG discipline. This prompted a group of IG leaders to form the new, "Certified Information Governance Officers Association" ...
Today we are visiting with data governance expert Sowmya Kandregula, Chief Data Officer at D.C.-area boutique consulting firm that specializes in integrating, consolidating and enriching data. 1. Where did you grow up? Go to school? I grew up in Vishakhapatnam, a city located in southern India, also called as the ...
Read More →

→
It could very well be that bad information is killing Americans at record rates. Medical ...
Coming soon – more resources and opportunities to share!
We welcome your participation and encourage you to submit suggestions for topics to be covered in future issues.