News Release
April 6, 2021
Contact: Robert Smallwood
robert@infogovworld.com
IG World to Conduct Global InfoGov Study, Release Results at InfoGovWorld Expo 2021
San Diego, CA, April 6, 2021 – Information Governance World magazine announced today that it will conduct a global study on Information Governance (IG). The results will be presented at the virtual InfoGov World Expo 2021 in September. Robert Smallwood, CEO & Publisher, stated, "After observing the flawed and biased studies that have been conducted in the IG marketplace, it is clear that there is a need for an objective, global study of IG professionals, to assist those around the world in gaining insights that can foster IG implementations."
Uniquely, the study will be translated into seven languages, and distributed directly in 20+ countries, including US, Canada, UK, Germany, France, Netherlands, Switzerland, Poland, Brazil, India, Japan, Singapore, Australia, New Zealand, Columbia, Chile, Peru, Ecuador, El Salvador, and Mexico. For sponsorship inquiries, email IGStudy@infogovworld.com for more information.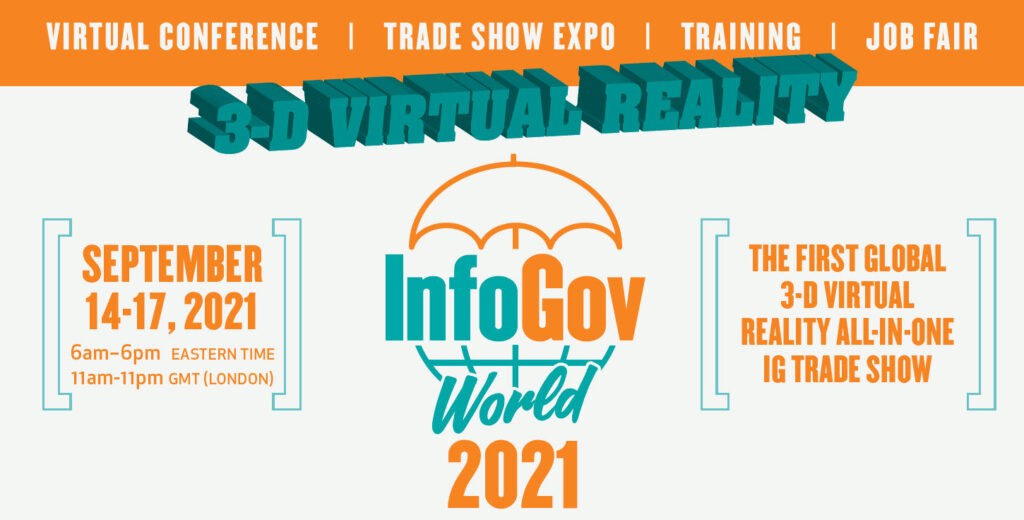 IG World magazine is pleased to announce the world's first global Information Governance (IG) conference, trade show, training, and job fair event to be held September 14-17, 2021 in 3D virtual reality (VR). The event will begin with two days of IG training sessions, followed by two days of interactive conference sessions in 3D VR, and concluding with a job fair. Uniquely, the conference will last 12 hours each day (6am-6pm ET; 12 noon to Midnight CET), covering time zones on both sides of the Atlantic. So multi-national companies may send attendees from around the world to participate in the conference sessions. Key topics in the conference sessions include data protection & privacy, eDiscovery, data governance, cybersecurity, infonomics and data monetization, content services, and more. The first keynote speakers have been announced: Dennis Kessler, Principal, Data Governance and Internal Policies at the European Stability Mechanism; and Bryn Bowen, Principal, Greenheart Consulting Partners. For more information,
Click Here
.
Certified Information Governance Officer Association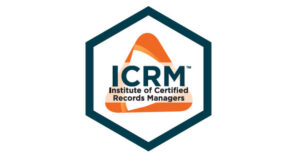 TO OFFER NEW CRM/CIGO CERTIFICATION Albany, NY and San Diego, CA, October 1, 2020 - The Institute of Certified Records Managers (ICRM) and the Certified Information Governance Officers Association (CIGOA) announce a strategic alliance partnership to jointly offer a new information governance (IG) credential for Certified Records Managers, the CRM/CIGO ...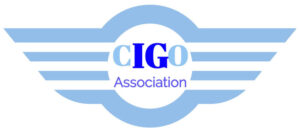 The Information Governance (IG) marketplace has been slow to mature, partly due to the lack of a comprehensive, updated, and valid IG certification that covers the full range of facets in the IG discipline. This prompted a group of IG leaders to form the new, "Certified Information Governance Officers Association" ...
Today we are visiting with data governance expert Sowmya Kandregula, Chief Data Officer at D.C.-area boutique consulting firm that specializes in integrating, consolidating and enriching data. 1. Where did you grow up? Go to school? I grew up in Vishakhapatnam, a city located in southern India, also called as the ...
Read More →

→
Insight Delivered | Confidence Inspired Keynote – Gary M Stern, Esq. NARA's Chief Legal Officer ...
IG World magazine is pleased to announce the world's first global Information Governance (IG) conference, ...
Coming soon – more resources and opportunities to share!
We welcome your participation and encourage you to submit suggestions for topics to be covered in future issues.