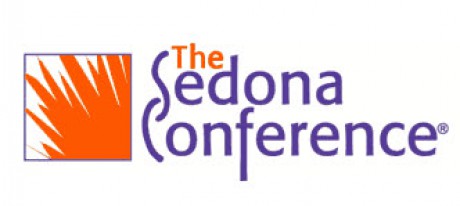 The Sedona Conference Updates eDiscovery Glossary
[glossary_exclude]The new
The Sedona Conference Glossary, eDiscovery & Digital Information Management, Fifth Edition,
encompassing
130
pages and nearly
800
definitions, reflects the rapid expansion of privacy and data security laws and regulations.
It incorporates new definitions related to Big Data, GDPR, and the science of Technology-Assisted Review; deletes outdated terms; and updates others in response to evolving technology and case law. From "30(b) (6)" and "Ablate", which is to burn laser-readable "pits" into the recorded layer of optical disks, DVD-ROMs and CD-ROMs to "Zombie Cookies" and "Zone OCR", this Glossary covers it all.
Do you know what "Basic Input Output System (BIOS)" is? How about a "Data Lake"? Or the Federal Information Processing Standards (FIPS)? What about "Harvesting"? Do you know for which term "Make- Available Production" is synonymous? Do you know what "Sentiment Analysis" is? No, it has nothing to do with studying romantic movies. Do you know what "Thread Suppression" is? Those, and many more, definitions are in this Glossary.
The original edition of the Glossary was created in May 2005 and there have been subsequent editions in December 2007, September 2010 and April 2014.
You can download a copy of the Glossary https://thesedonaconference.org/ (login required, which is free)[/glossary_exclude]
You may already have a formal Data Governance program in […]