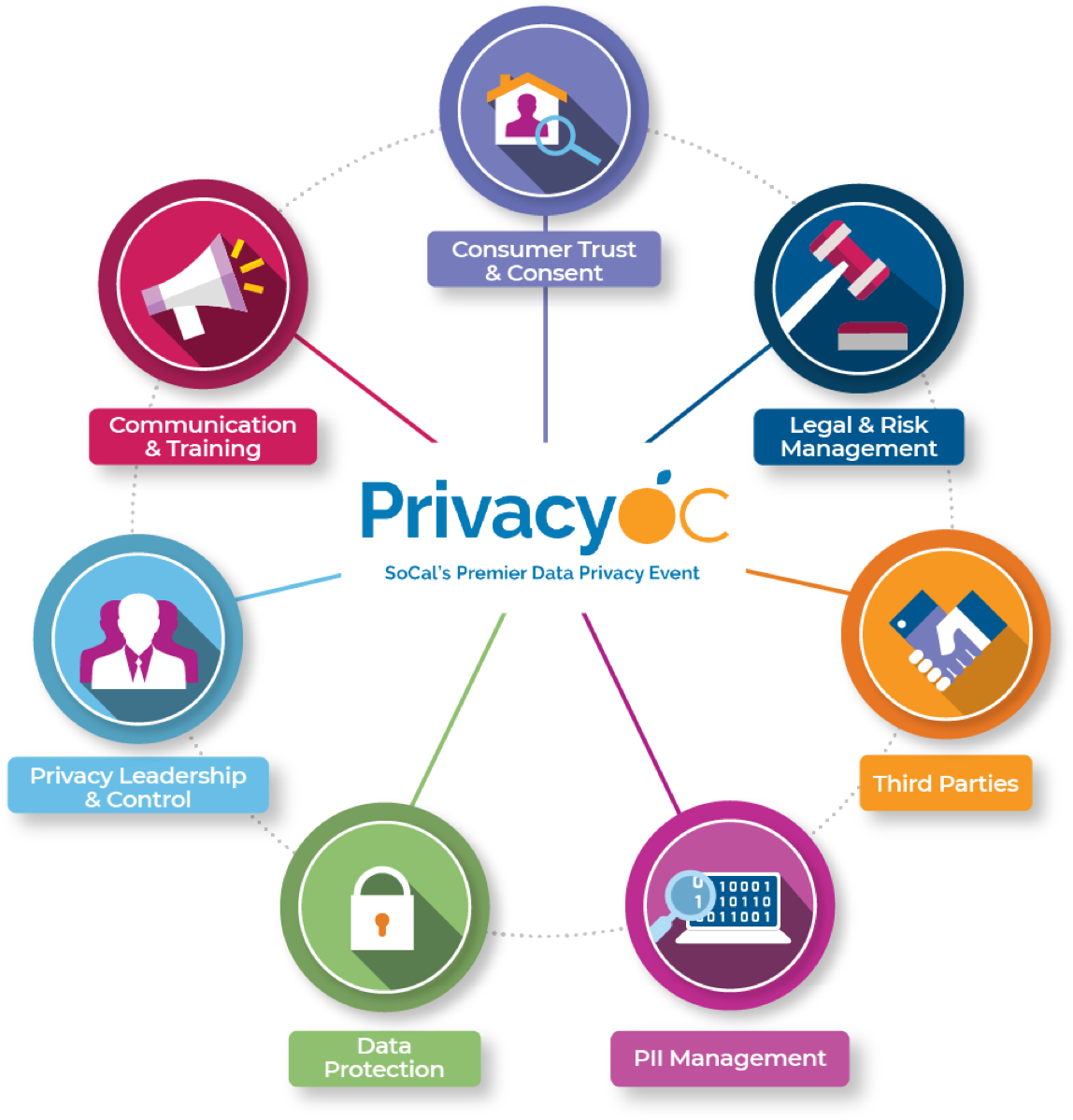 First SoCal PrivacyOC Event Held
[glossary_exclude]The first PrivacyOC event was held in late January in Orange County, California. With a focus on the California Consumer Privacy Act (CCPA), the event was brimming with attendees—and conference organizers reported that sponsorships sold out months before the event.
In California, the Attorney General will start enforcing the CCPA starting July 1, 2020. Companies not only don't want fines but more importantly, they do not want to lose business because of lost consumer confidence. It seems the pace to comply with CCPA has increased considerably.
The Keynote, by Daniel Clarke at IntraEdge, started at 8am sharp and the venue was packed. Guest speakers made the entire one-day event, which cost $180 to attend, well worth the price. I interviewed several of the event speakers and found they are all very busy helping customers comply with CCPA.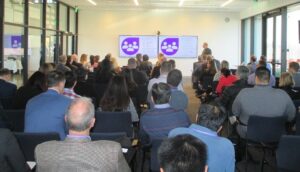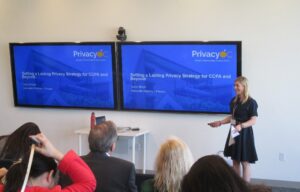 Taylor Bloom, Privacy attorney at Baker Hostetler, gave a lecture on "Long-Term Strategy to Build Your Privacy Compliance Program." Afterward, she told me how important it is to not only understand the California CCPA but also all the other state regulations, both current and future. Since January 1, 2020 we have seen numerous states introduce their own versions of the CCPA, including Washington, Florida, Virginia, and soon New York.
Michael Hellbusch, Partner at Rutan & Tucker, LLP spoke about setting policy and managing consumers rights. Michael told me how some of CCPA is vague and undefined. He said, "CCPA has so many uncertainties. It is hard to be 100% compliant when you don't know."
Dan Clarke, President of IntraEdge offering the Truyo, an enterprise software solution for CCPA, was the Keynote Speaker who shared the top challenges and answers for CCPA. Daniel and I talked about how many "grey areas" there are with CCPA and how difficult it is to delete personal data and how hard it is to complete a proper verification process.
CCPA Exposed
The common theme throughout the day was how to meet compliance with all the undated amendments and many changes to understanding the regulation. There are too many of these "grey areas" as CCPA is presently a moving target.
Perhaps the most important thing we learned at PrivacyOC is to be prepared. The consensus among privacy pros was that any organizations that adopt CCPA compliance measures will gain or maintain a competitive advantage over the organizations that are slow to launch their CCPA programs.
According to CNBC, California's new privacy law could cost companies a total of $55B to get prepared for compliance. This is a booming business and investors are jumping in headfirst. According to Crunchbase News, almost $10B was invested in Privacy and Security Companies in 2019 which is five times more than the $1.7B spent in 2010. The CCPA is a tsunami coming at us and has only just hit the beach.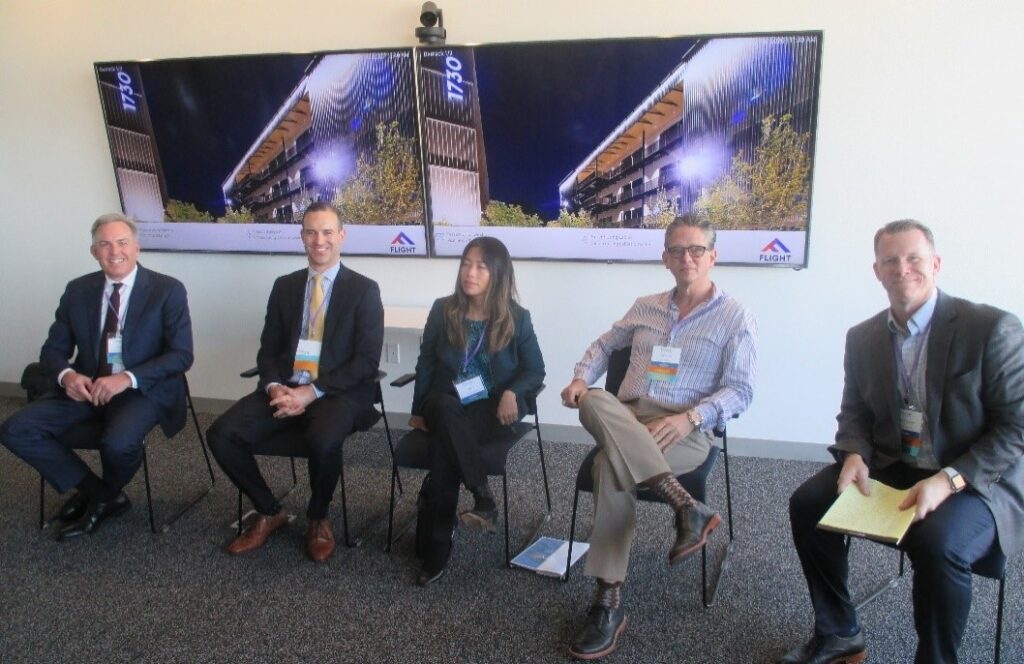 Ask an Attorney – Expert Legal Panel Q&A
(left to right) Tim Blood, Michael Hellbusch, Lilli Li, Alan Friel, Janes Snyder
[/glossary_exclude]
You may already have a formal Data Governance program in […]