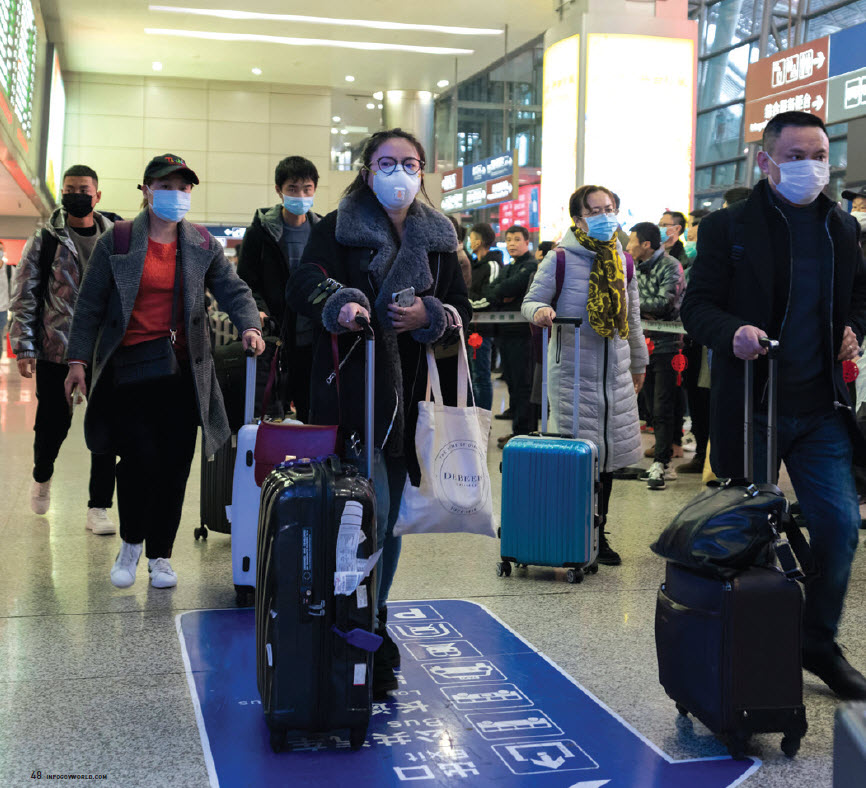 New Coronavirus Outbreak A Personal Perspective
[glossary_exclude]The SARS epidemic began in 2003, slightly less than 2 years after I departed from Singapore to Vancouver, BC, Canada to accept an adjunct teaching position in the SLAIS program, University of British Columbia. Before the illness could be contained, it
spread
to 29
countries
, where 8,096 people were identified as contracting
SARS,
with a mortality of 774 (9.5%). Recently, the death rate among coronavirus patients was estimated at just above 3%, which is much lower than SARS, but about three times the rate of seasonal flu.
I lived in Singapore for almost 8 years. While based in Singapore, I traveled to over 33 different countries and to China several times. But with all this time and travel in SE Asia, I don't remember hearing about Wuhan, China—a city as old as Avaris and Pi-Rameses in the Nile Delta (end of the 18th Dynasty) and just as historic to Chinese Culture.
Now Wuhan is in the news worldwide, "the historic city has become ground zero of the new coronavirus outbreak". 
While researching Wuhan in preparation for my visit, this is what I learned and I hope you find it as interesting as I did.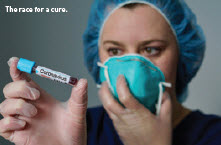 Wuhan, what a surprising city! It is today an international metropolis, education center, tourist Mecca, transportation hub, burgeoning tech center, and a culinary center with its own customary local dishes.
The city is an international metropolis of 11 million, situated in a province of 45 million people – larger than California. Wuhan is anciently divided by the merging of the Yangtze and Han Rivers into "The Three Cities of Wuhan": Wuchang, Hankou, and Hanyang. The entire area is currently quarantined.
Having been in higher education for over 30 years, serving as Director of Admission and Records at UC Berkeley for nearly 20 of those years, it was a big surprise to me to hear that Wuhan is the world's largest college town. It boasts 53 universities, including Wuhan University that alone accounts for some 60,000 students. (By comparison, Houston has a community college with 45,000 students, the largest in America, and over 300,000 college-level students overall.) Students from Southeast Asia go to Wuhan University for their 6-year medical program, which is taught in English. Wow!
Under modern Chinese Communism, tourism was returning to Wuhan after several shocks. The British came and the center of commerce and government shifted to Hong Kong. The Japanese invaded to expel the British during which Wuhan the city was captured. After the Japanese were defeated and the Communists wrested control from the Nationalist Chinese, the borders were closed and a nationwide lock-down ensued. Internal travel was highly regulated by the Chinese Communists under Mao and his successors.  This policy still exists in provinces deep in the interior of China where armies are at the ready to quell any rebellions in provinces allowed to practice capitalism in limited form—freedom to travel in China means being on a long leash; it is not an absolute right.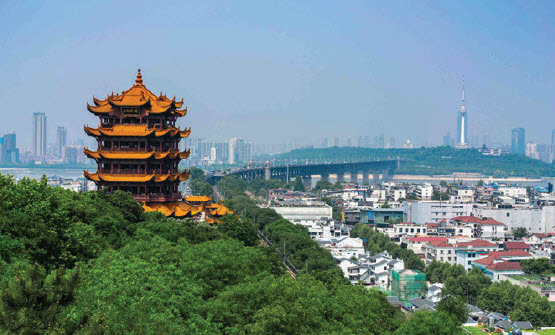 That said, climate is an important factor for both city life and tourism. In the Summer, Wuhan is very hot and many people leave during this period. However, during the Spring and Fall, the opposite is true; when tourists are drawn to see landmarks such as the pagoda-like-Yellow Crane Tower (a Taoist landmark, one of China's four great towers), the 350-year-old Guiyuan Temple, and the Hubei Provincial Museum. Like Washington DC, where I most recently worked for the US State Department, many tourists visit Wuhan to see the scenic East Lake and enjoy the cherry blossoms in March and April.
Wuhan is also a transportation hub. Their international airport handles more than 24 million passengers annually (which ranks with Houston's main airport for comparison). It is centrally located in China's internal airline route-network. It is also the intersection of the development of High-Speed train lines. Sitting at the confluence of the mighty Yangtze River and Han Rivers, it has long been a freshwater port for shipping, in the same way Chicago and Philadelphia are port cities for both domestic and international shipping.
In terms of diet, Wuhan has a variety of western companies, such as Starbucks, McDonalds, etc. However, Wuhan has been historically noted for their spicy foods. It is probably their love of exotic meats that started this virus, since the virus was first discovered in the wholesale market where they sell live wolf puppies and snakes.
With over 11 million people, Wuhan is attempting to move from its historical and cultural importance to being high-tech research and manufacturing center. Foxconn, a key Apple supplier, has a plant there. For heavy manufacturing, Renault has several plants in the area.
Speaking of the historic city of Wuhan, because I have over 20 years in records and information management experience, I will be interested in their transition from paper to electronic records. How does a city that large and that old (since 1460 BC) keep their records and move them into 2020? Even more challenging is to keep those records accurately and honestly?
The Communists have burned many records and sold-off cultural artifacts to the West for cash to buy arms from the Russians. They also permanently erased living memory of those who did not agree with Communism. All of this has allowed them to freely to rewrite Chinese history and reinvent society on the line of Dialectical Materialism.
On the positive side, there are said to be over 300,000,000 Christians in China, mostly in the underground home-church movement, who may eventually have some impact on the culture.
So, we will see how that duality is reflected in their records.[/glossary_exclude]
You may already have a formal Data Governance program in […]