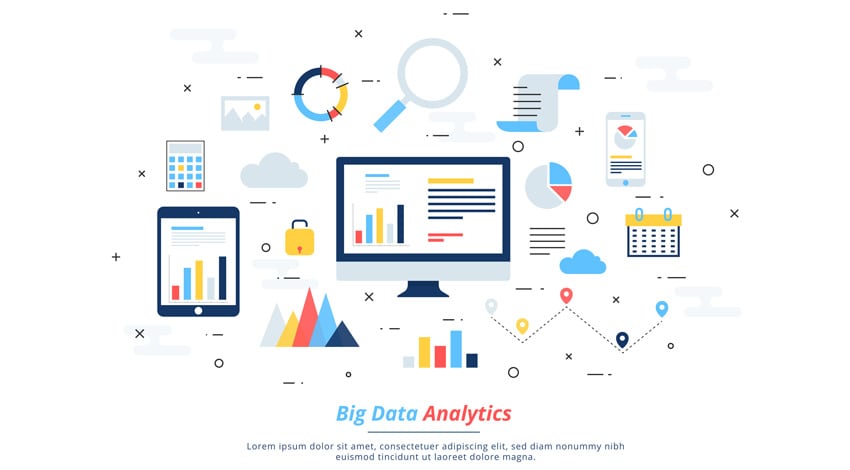 Iron Mountain Partners with Google
By: Jaikumar Vijayan | July 25, 2018
Google and information storage giant Iron Mountain, which made its reputation maintaining underground storage facilities housing documents, film, artwork and lots of other valuables, revealed this week at Google Next '18 that they will jointly develop new analytics offerings designed to help enterprises derive more business value from their data.
Iron Mountain will deliver the offerings as subscription-based services on Google's Cloud Platform starting in September.
Iron Mountain described the partnership as focused on delivering new content analytics, information management and cloud-based machine-learning capabilities for organizations that want to do more with their data.
Many organizations are struggling to classify, access and evaluate the full value of their data, because of the massive growth in data volumes across industries in recent years. Businesses often do not know exactly what data they have and are therefore missing the opportunity to explore it further.
Goal: To Find and Use Relevant Data More Quickly
The services that Iron Mountain and Google are jointly developing will enable organizations to more quickly know what data they have and to explore it for potential revenue creation, cost reduction and risk avoidance opportunities.
The services will take advantage of Google Cloud Platform's machine learning and artificial intelligence capabilities and Iron's Mountain's content analytics, metadata classification, and its Iron Cloud secure data storage service capabilities.
Tariq Shaukat, Google Cloud's president of partner and industry platforms, said organizations in data-intensive industries in particular would benefit from the partnership. Organizations in the energy, financial services and health-care sectors can create significant business value by applying machine learning and content analytics to their data, he said.
The Google and Iron Mountain collaboration expands an existing relationship between the two companies. Iron Mountain, founded way back in 1951, has been providing what are known as cloud seeding services for Google's cloud customers in North America since 2015.
Cloud Seeding, Media Import Services Are Included
Cloud seeding services eliminate the need for organizations to push data on their own to the cloud over limited bandwidth networks.
Instead, such services allow enterprises to simply copy their data to storage arrays, tapes, hard disk drives and other physical media and ship the devices to a third-party service provider such as Iron Mountain, which then uploads the data to the cloud.
Such offline media import services can significantly reduce the time required for organizations to migrate large datasets to the cloud.  In 2016, Iron Mountain increased its network bandwidth to Google Cloud tenfold to enable faster uploads of customer data to GCP as part of its cloud seeding services.
Google currently allows enterprises to use any third-party service provider to perform the data upload to its cloud.
Jaikumar Vijayan is an award-winning independent journalist and tech content creation specialist covering data security and privacy, business intelligence, big data and data analytics.
You may already have a formal Data Governance program in […]