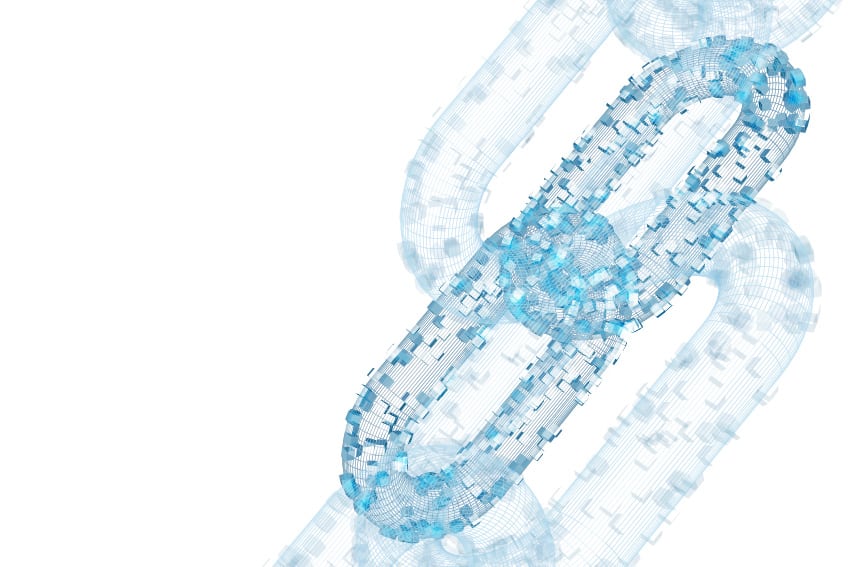 The Merge – Intersection of Blockchain & Information Governance
"From an Information Governance perspective, blockchain allows users to better request data, get data back, revoke data, and determine the rights to data."
The Intersection of Blockchain & Information Governance
Unless you've been living under a rock, you know that blockchain is one of the hottest new technologies. Its infrastructure allows for the execution and completion of transactions without the need for identity verification. While the financial focus often dominates the news, the transparent, secure, and immutable nature of blockchain makes it an interesting technology in regards to the movement of data.
The fact that the information cannot change is important from an Information Governance standpoint. The encryption and hashing mechanism is the backbone of blockchain's immutability. Since it requires a key to access the data, the ability to steal or alter data becomes more difficult. From an Information Governance perspective, blockchain allows users to better request data, get data back, revoke data, and determine the rights to data. Since the core of Information Governance concerns rules about the storage and transfer of information, blockchain affords a new way to do it.
Blockchain is nascent technology and there is no way to predict the effect it will have on Information Governance, its core principles—transparency, security, and immutability—mark the most important aspects of IG's best practices. Information Governance core principles are at odds with storing your data in an unsecured location or failing to maintain control of your information.
Blockchain would seem to offer a solution. By clearing up the environment and controlling the information, you are putting yourself on the right side of Information Governance. By zeroing in on blockchain's three principles, IG projects will bring value to an organization's data.
You may already have a formal Data Governance program in […]