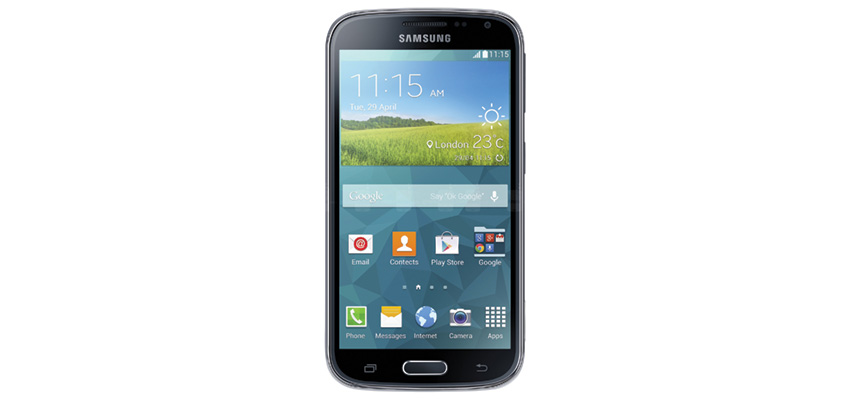 Google Faces Fines
Google has been saddled with the largest fine yet by the EU—€4.34bn ($5 Billion USD). The fine, based on the European Union's claims, is over "serious illegal behavior" tied to how Google monopolizes its search engines on mobile phones in Europe.
The claims are derived from a finding that Google required pre-installation of their search engine and web browser on phones using the Android operating system, which is used on nearly 80% of phones. If manufacturers failed to pre-install as instructed, then they would lose access to the Google Play store
and other streaming services provided for by Google.
Margrethe Vestager, the EU's competition commissioner, had some harsh words about the
tech giant:
Google uses the Android OS "to cement its dominance as a search engine," preventing innovation and competition "and this is illegal under EU antitrust rules." She added: "The vast majority of users simply take what comes with their device and don't download competing apps." She concluded that these services are not free, as consumers "pay with their data" to use them. "Or to slightly paraphrase what [U.S. free market economist] Milton Friedman has said: 'there ain't no such thing as a free search.'"
Citing that the inhibition of innovation and competition through restrictive usage of the Android OS is illegal under EU antitrust rules, Vestager stated it monopolizes the market. Unsurprisingly, Google was quick to announce that it would be appealing the ruling. A Google spokesperson had the following to say about the verdict:
"Android has created more choice for everyone, not less. A vibrant ecosystem, rapid innovation and lower prices are classic hallmarks of robust competition. We will appeal the commission's decision."
The tech giant has 90 days to end the practices outlined in the ruling to avoid increased and continued fines. The verdict caps a three-year investigation into the Android OS by European commission's competition authorities.
This decision is sure to raise hackles in the U.S. government, and especially the White House, given ongoing trade disputes and chilly relations. There is some concern about how the decision could affect the cost of smartphones in the EU, but Vestager is relatively unconcerned. Her position is that the verdict should allow for greater competition in the long run, which would make prices come down.
This is not the first time that Google has faced fines in the EU, and it is likely not to be the last. Time will tell whether or not the commission's decision is the opening salvo to a much longer struggle between Google and other tech giants, and the EU.
You may already have a formal Data Governance program in […]