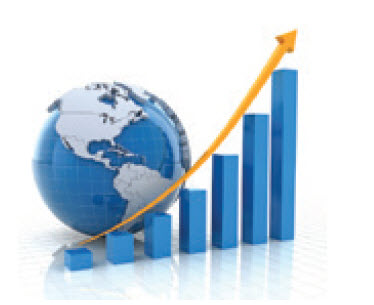 Global Growth
[glossary_exclude]
Global eDiscovery Market to Grow 11% during 2019-2024
According to the "Global eDiscovery Market Report 2019," the eDiscovery market size will be $14.5 billion in 2019, and will grow to $27.2 billon million by 2024, with a CAGR of 11%.
The Global eDiscovery report depicts the competitive market scenario based on production volume, sales, and revenue. The eDiscovery report essentially includes the supply chain analysis of top players, which include: Lighthouse eDiscovery, EMC, Thomson Reuters, Xerox Legal Business Services, Veritas, Navigant, UnitedLex, HPE, Exterro, Symantec Corporation, Epiq Systems, iCONECT Development, Ricoh, Consilio, KPMG, PwC, Deloitte, Accessdata, Kroll Ontrack, DTI, Guidance Software, Integreon, IBM, Zylab, FRONTEO, LDiscovery, Recommind, Kcura Corporation, FTI Technology and Advanced Discovery.
The report analyzes the market share of each major global region and eDiscovery market players.
Request a sample copy of the report at https://market. biz/report/global-ediscovery-market-gir/24402/
[/glossary_exclude]
You may already have a formal Data Governance program in […]