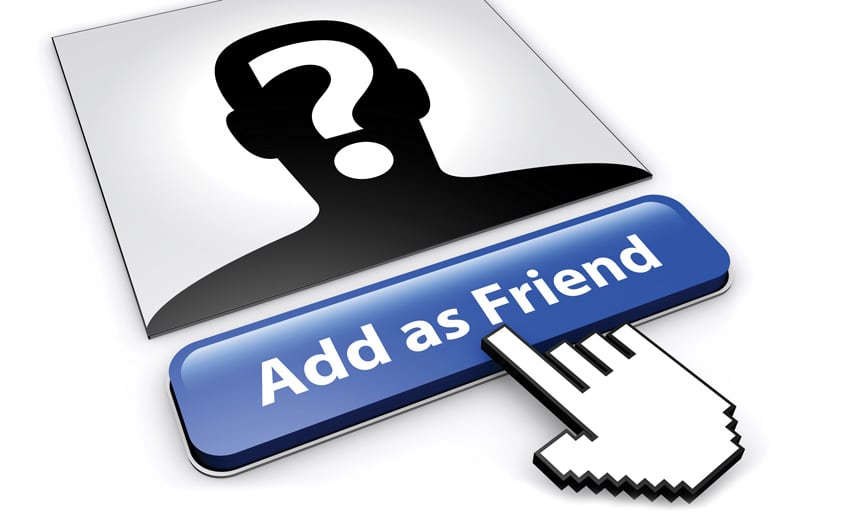 Finding Facebook Fakes
If you were to judge the effectiveness of Facebook's efforts to combat fake profiles by the half-billion fake accounts they shut down in the first quarter of 2018, then you might conclude they are doing as promised in the face of the Cambridge Analytica scandal. However, when you consider that 3%-4% of all 2.4 billion+ profiles are still fake, then it makes you wonder what exactly Facebook is accomplishing with shuttering fake profiles other than good PR.
The use of AI has cracked down on judging the content of potentially harmful fake profiles, and their subsequent posts and comments is at the forefront of the "transparent" efforts by the tech giant to quell public outcry over their role in the 2016 election. This zeal to stop fake news has dominated headlines, but remains mostly feckless considering the increase in profiles and Facebook's lack of transparency about how they are going to police fake profiles, despite protestations to the contrary.
The sad truth that has been leaking out is that fake news is still propagated on Facebook, and there seems to be very little that the company plans to do to stop channels that spread lies, hate, and propaganda. If anything, the efforts seem to have normalized unchecked information on the social media network.
The great hope remains that Facebook will come to its senses and design a program that better facilitates identifying fake profiles and propaganda and delineating it for users. Certainly, Facebook is trying, and are shutting down fake profiles and groups on a daily, if not hourly, basis. Alas, it might not be enough.
You may already have a formal Data Governance program in […]