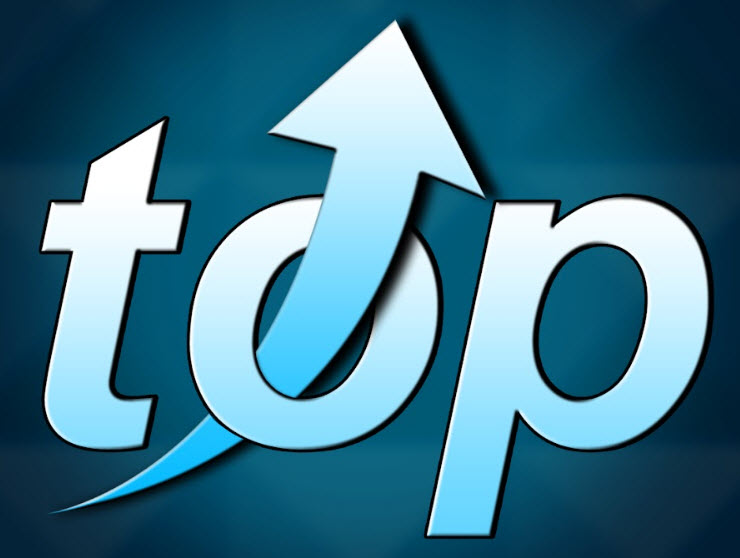 4 Top Fintech Trends for 2019
Top Trends
REGTECH GROWS UP
"Regulatory Tech" focuses on using technologies like AI to automate compliance research and to manage regulatory processes. A new set of startups has attacked this segment. Key application areas of RegTech include tracking financial transactions in real-time to create accurate financial reports, lowering the risk of money laundering, cutting costs related to manual data entry, and improving data protection. According to Reuters, globally, investments in RegTech is expected to grow up to as much as $120 billion by 2020.
MORE INTELLIGENT CHATBOTS
AI powered; voice-operated services increasingly play a role in improving the way AI chatbots analyze large pools of unstructured data which has made these tools far more effective. IBM's Watson Assistant, for instance, leverages a client's chat history to predict and intelligently direct clients to answers, or to human service reps, if necessary. According to Research and Markets, AI in the fintech market is valued at $6.84 billion in 2019 and is expected to reach as high as $26.92 billion by 2024 registering a CAGR of 31.5% during the forecast period (2019 – 2024).
BIG TECH GETS IN THE GAME
Amazon Payments (online payments platform for Amazon accounts) started up in 2018 and already has 33 million+ users, and Amazon Lending lent more than $1 billion dollars to its platform sellers between June 2016 and May 2017. China's Alibaba (through Ant Financial) and Tencent also jumped into the financial services business.
BLOCKCHAIN, BLOCKCHAIN, BLOCKCHAIN
Distributed ledger tech—the underlying system that powers cryptocurrencies such as Bitcoin or Ethereum––aims to change monetary transactions and the financial sector dramatically. Blockchain has been slowly taking over the traditional banking system. Why? One of the reasons is the reduction of paperwork as it updates the digital ledger in real-time while storing all records in a highly tamper-resistant ledger. Developments in blockchain payments are likely to continue, though visions of decentralized finance and peer-to-peer lending are still distant.
You may already have a formal Data Governance program in […]