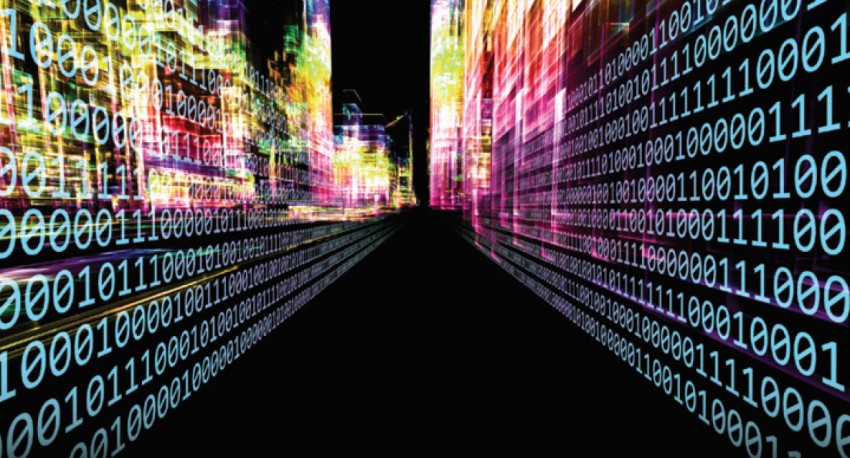 Federal Records Report Findings
[glossary_exclude]In the recent Federal Agency Records Management (FARM) report findings, Alex Sisserson wrote an article called, "The Challenges of Analog Records Management," which highlighted the findings of the Federal Agency Records Management (FARM) report. The report highlighted several concerns that the United States National Archives and Records Administration (NARA) faces around analog records.
Although "96% of agencies said they are aware of the requirement to formally request permission from NARA to retain permanent records beyond their eligibility to transfer them to NARA, there was little or no change in the number of agencies transferring permanent records in any format."
A statistic this high means that agencies either do not feel the formal request requirement is a priority, or they believe there are little to no consequences of not reporting. The other key point in this finding is the "any format" statement. There does not appear to be an all-encompassing approach to address analog or electronic records as it pertains to the 96% of agencies that indicated awareness of NARA's requirements.
The report also indicated, "41 percent of agencies have records that are 30 years or older that are not being stored with NARA, meaning they are being held in offices or facilities."
With nearly half of the agencies impacted by this statistic, there appears to be a "wait and see" mentality among these agencies regarding records that are over 30 years. Perhaps these agencies are waiting on funding for digitization, the records have been digitized and disposition has not occurred, or the records are originals and have yet to hit any actionable record or archival event. Further, it is unknown how many records are stored in government owned or managed facilities and third-party organizations.
Only 22 percent of agencies transferred electronic records to NARA in 2017
It is encouraging to see that some of the agencies have started transferring records electronically to NARA. If this number increases significantly through 2019, it is a promising indication that agencies will be on track to meet the 2022 deadline. If the number of agencies is not at 75% after 2019, it is unlikely that the remaining agencies will be able to meet the 2022 deadline unless they are provided additional resources and directives to be ready for the 2022 requirement.
Going digital is a smart decision that ensures records can be shared, secured, and tracked efficiently. However, poor indexing, tracking issues, and inventory control issues could lead to inaccuracies or worse—lost records. Agencies must work with NARA, agency leadership, and outside vendors to ensure the 2022 deadline is attainable, and if not, determine what steps are needed to help agencies meet their digital requirements with NARA by 2022. Sisserson discusses the benefits of working with third parties to help with attaining the digitization goals. But ensuring agency leadership is on board, NARA is empowered, and the digitization initiative has the oversight needed to make sure no records are left behind is essential.[/glossary_exclude]
You may already have a formal Data Governance program in […]