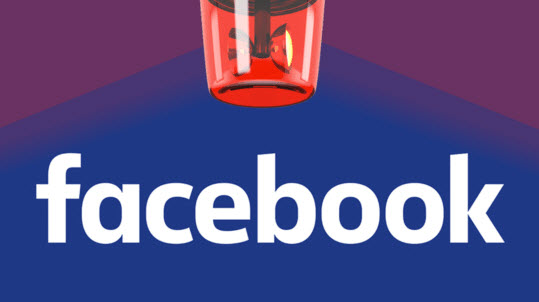 Facebook: Always Watching
[glossary_exclude]Let's be honest. Most of us use our phones for much more than making calls, checking social media, and texting friends and family. We use dozens of apps to do everything from figuring out "who that actress is on that show" to checking out weather forecasts and mortgage rates. And unfortunately, this data is being shared with Facebook.
Given recent privacy concerns, it comes as no surprise that the tech giant aggressively collects data even if a user doesn't have Facebook connected on their device. Perhaps most concerning is that dozens of popular apps share your personal data without your clear consent.
Are we really dumfounded by such a revelation at this point?
Governments around the world have set their sights on Facebook, Google, Amazon, and others, but fines alone have not slowed down the runaway train that is unfettered data collection. Some might be thinking, "Well, I don't even have a Facebook account." That should provide some level of protection, but a recent Wall Street Journal investigation revealed an unsettling reality: Facebook was collecting data even in instances where someone doesn't have a Facebook account.
And despite tech giants offering up boilerplate statements about requiring disclosure for apps, they don't require that apps disclose all the partners with whom the data is being shared. So, Facebook's lack of concern for user privacy continues unabated—until perhaps GDPR and CCPA regulatory enforcement hits full stride.[/glossary_exclude]
You may already have a formal Data Governance program in […]