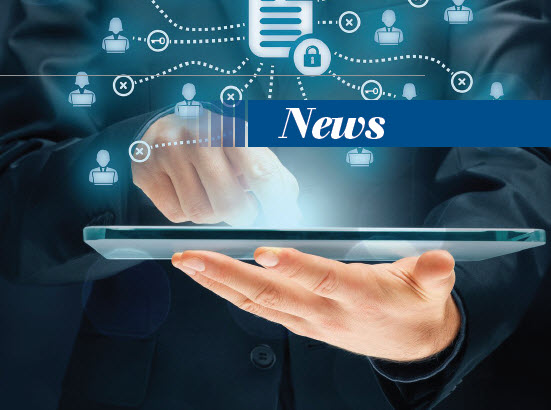 Data Protection Market to grow 120 billion by 2023
[glossary_exclude]The Data Protection Market is expected to exceed more than $120 Billion by 2023 at a CAGR of 15% in the given forecast period, according to a recent report.  The report covers detailed competitive outlook including the market share and company profiles of the key participants operating in the global market. Key players profiled in the report include IBM, HPE, Symantec, CA Technologies, MacAfee, Oracle, Quest Software, Netapp, Veeam and Acronis. Company profile includes assign such as company summary, financial summary, business strategy and planning, SWOT analysis and current developments.
Data protection is the process of protecting data and involves the relationship between the collection and dissemination of data and technology, the public perception and expectation of privacy and the political and legal underpinnings surrounding that data. It aims to strike a balance between individual privacy rights while still allowing data to be used for business purposes.
The scope of the report includes a detailed study of Data Protection Market with the reasons given for variations in the growth of the industry in certain regions.  This report provides:
An overview of the global market for Data Protection Market and related technologies.
Analyses of global market trends, with data from 2015, estimates for 2016 and 2017, and projections of compound annual growth rates (CAGRs) through 2023.
Identifications of new market opportunities and targeted promotional plans for Data Protection Market.
Discussion of research and development, and the demand for new products and new applications.
Comprehensive company profiles of major players in the industry.
The Data Protection Market is segmented on the Basis of Component Type, Vertical Type, Organization Size Type, Deployment Mode Type and Regional Analysis.  The full report may be found at the link below, where you may request a sample:
https://www.marketresearchengine.com/data-protection-market
[/glossary_exclude]
You may already have a formal Data Governance program in […]