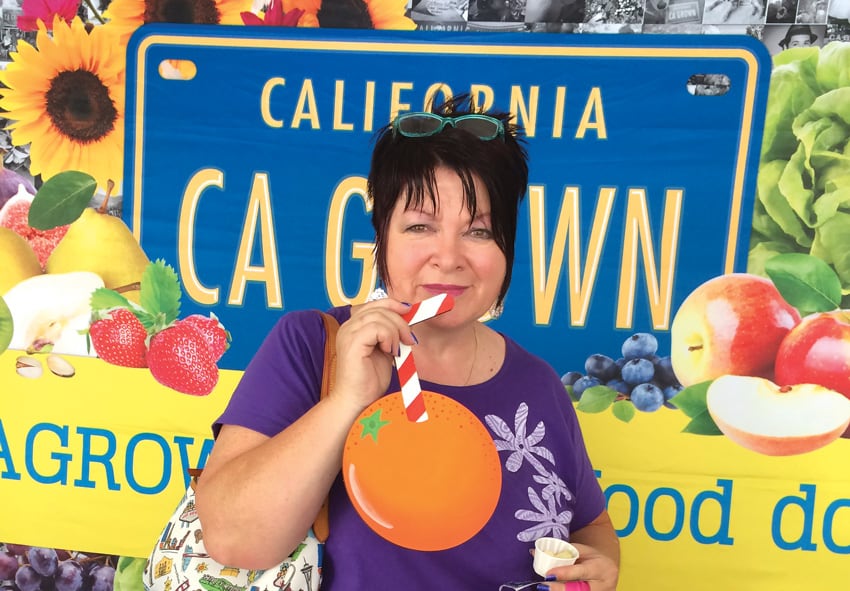 An Interview with Arlette Walls
Arlette Walls is Chair of the Pharmaceutical Records and Information Management Organization (PRIMO)
Today we are talking with Arlette Walls, an Information & Compliance Manager based in Emeryville, CA. She has 13 years of experience in records management and Information Governance-related functions, including regulatory affairs, archiving, compliance, and information security/risk management.
Disclaimer: Ms. Walls contributed to this article in her personal capacity. The views expressed herein are her own and do not represent the views of her employer.
InfoGov World: How did you get into the records management business? 
Arlette: I actually started my career working for the Chief Information Officer at the American Embassy in Brussels, Belgium. I was a military spouse, and we moved every two to three years. Being adaptable and resourceful was essential when moving from station to station, as you had to reinvent yourself each time. I had worked in Regulatory Affairs at a biotech company in the Bay Area (Northern California) while we were stationed there. When I moved back to this area a few years ago, I went back to work for that same company, and played a multi-functional role in compliance, quality, information security, and business continuity. Then came an opportunity to combine my expertise and work as a records manager on global and cross-functional projects.
What is your current role?
I am an Information & Compliance Manager for a biomedical research site in Emeryville, CA and handle mainly scientific data, in physical and electronic format. I am also chair of PRIMO (Pharmaceutical Records and Information Management Organization), a consortium managed by Drinker, Biddle & Reath, LLP, comprised of pharmaceutical companies working collectively to solve common issues related to our industry.
How has records management evolved with the advent of Information Governance programs?
To allow a business to take smart, risk-based approaches in making decisions, by necessity, information should now be governed through collaboration with various functions and in partnership with the business, which creates the information. I think records management is the tactical tool of Information Governance. In PRIMO, members share best practices on how to partner with others in their organization, strategically or tactically.
What are some unique InfoGov challenges for the biomedical/pharma segment? 
Effective information storage and records management in the pharmaceutical industry is essential, and we strive to address challenges such as:
Regulatory Requirements. Strict records retention requirements and penalties for non-compliance: This may not be a unique challenge to our industry, but our assets come in many types and formats, whether we are talking about histology slides, born digital records, scanned documents, or raw data, etc.
Legal Holds. Duty to preserve all information relevant to pending or anticipated litigation: An IG example would be to collaborate on a data-mapping exercise with IT. It is challenging to achieve, but having a data map will help increase the efficiency and effectiveness of discovery processes.
Rapid Growth. Technology and communication practices are evolving, further compounding information growth: This industry generates huge amounts of data, so more than ever, we need to be strategic partners and collaborate with all IG-related functions to understand the impact of new strategies on this generation of data and help corral that data.
Information Privacy. Restrictions on retention and use of personal data: Ensuring privacy protections has long been a critically important goal with heightened visibility recently in light of the GDPR.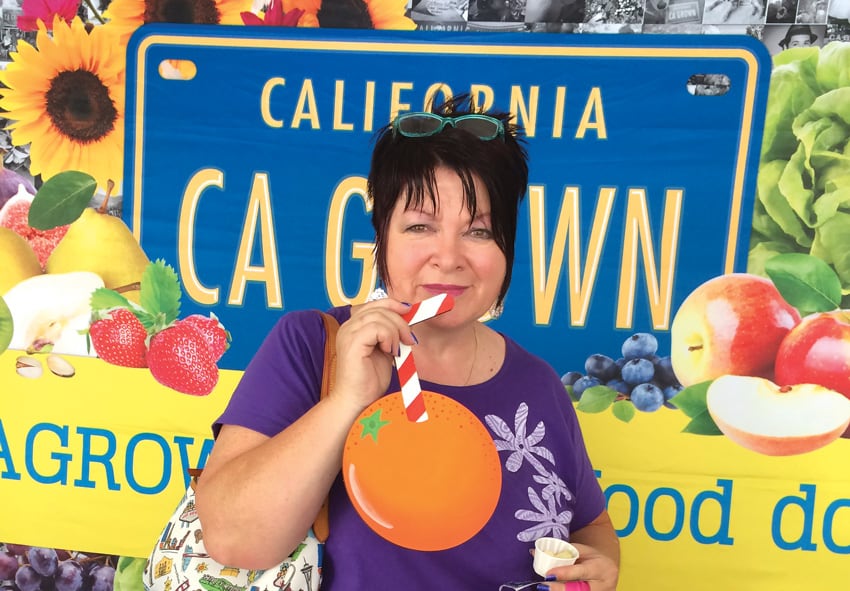 What advice or insights can you share with companies in meeting those challenges?
I am only speaking for myself here, but being part of a group that focuses on the same challenges you do, at the industry level, seems like the best approach. We focus on common issues, which means a cross-fertilization of ideas that generates new insights and perspectives. We participate in benchmarking exercises to work through complex issues, and the survey results can impact outcomes for our own challenges. It also supports professional development and broadens our network of IG and RIM experts in our industry.
What is your personal interest in your field?
My interests are very diverse, from professional development to training, metrics, and business continuity. Of course, we all have our pet projects: At this time, I am particularly interested in the challenges resulting from the multitude of mergers, acquisitions, and divestitures & closures in our industry, which constitute an IG challenge on their own.
You may already have a formal Data Governance program in […]