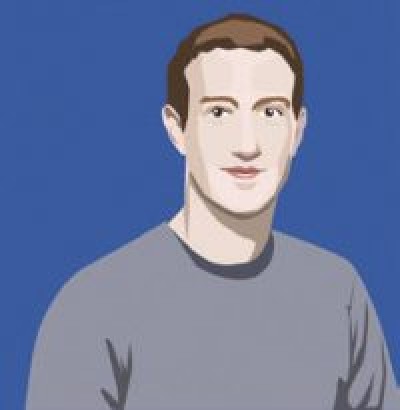 A Timeline of Data Privacy Fails
[glossary_exclude]Facebook's data privacy fails are increasingly well documented in the public eye. And even if some of those fails haven't grabbed the headlines like the Cambridge Analytica scandal, the tech giant certainly understands the implications. Ongoing conversations about privacy and user data have reached beyond the technology community; public opinion and congressional interest are on the rise.
2018 hasn't been kind to The Social Network.  Let's talk a little about the timeline of their foibles.
January, and the New Year, started out with a proclamation by Zuckerberg to "fix Facebook's issues." By February, a German court found that Facebook failed to ask users if they wanted their data collected; not long after, a Belgian court ruled that Facebook broke privacy laws through their tracking of people using third-party applications.
March proved to be the high-water mark thus far, with the Cambridge Analytic scandal breaking and opening up the dam of data privacy issues faced by tech giants. Less than a week after the story broke, the FTC opened an investigation into Facebook. Unsurprisingly, Facebook's stock position was in freefall.
In an attempt to appear in cooperation with the investigation, Facebook revealed that almost 90 million people were affected by the improper sharing with Cambridge Analytica. This led to Zuckerberg testifying before Congress on April 10th. By the end of the month, the scandals saw its first tech ouster, with Jan Koum, WhatsApp co-founder, leaving Facebook because of Facebook's data privacy concerns.
By the end of May, EU lawmakers joined in. June proved to be another faux pas, as Facebook revealed that the posts of more than 14 million users were exposed publicly because of software issues. July 26th marked a high point in Facebook's stock position, then it plummeting after that and lost about 40% of its value.
September saw Instagram's founders abandoning ship as well. Not to mention that on September 28th, Facebook would announce that 50 million accounts were taken over because of a security flaw. The November 14th New York Times article outlined, in an extensive article, Facebook's efforts to "delay, deny, and deflect" questions about election interference.
2019 may not be any better, as Facebook, and especially Zuckerberg, is under the microscope. We know that Facebook is monitoring and watching us as we use their platform, but the optics have certainly changed for the social media giant.[/glossary_exclude]
You may already have a formal Data Governance program in […]