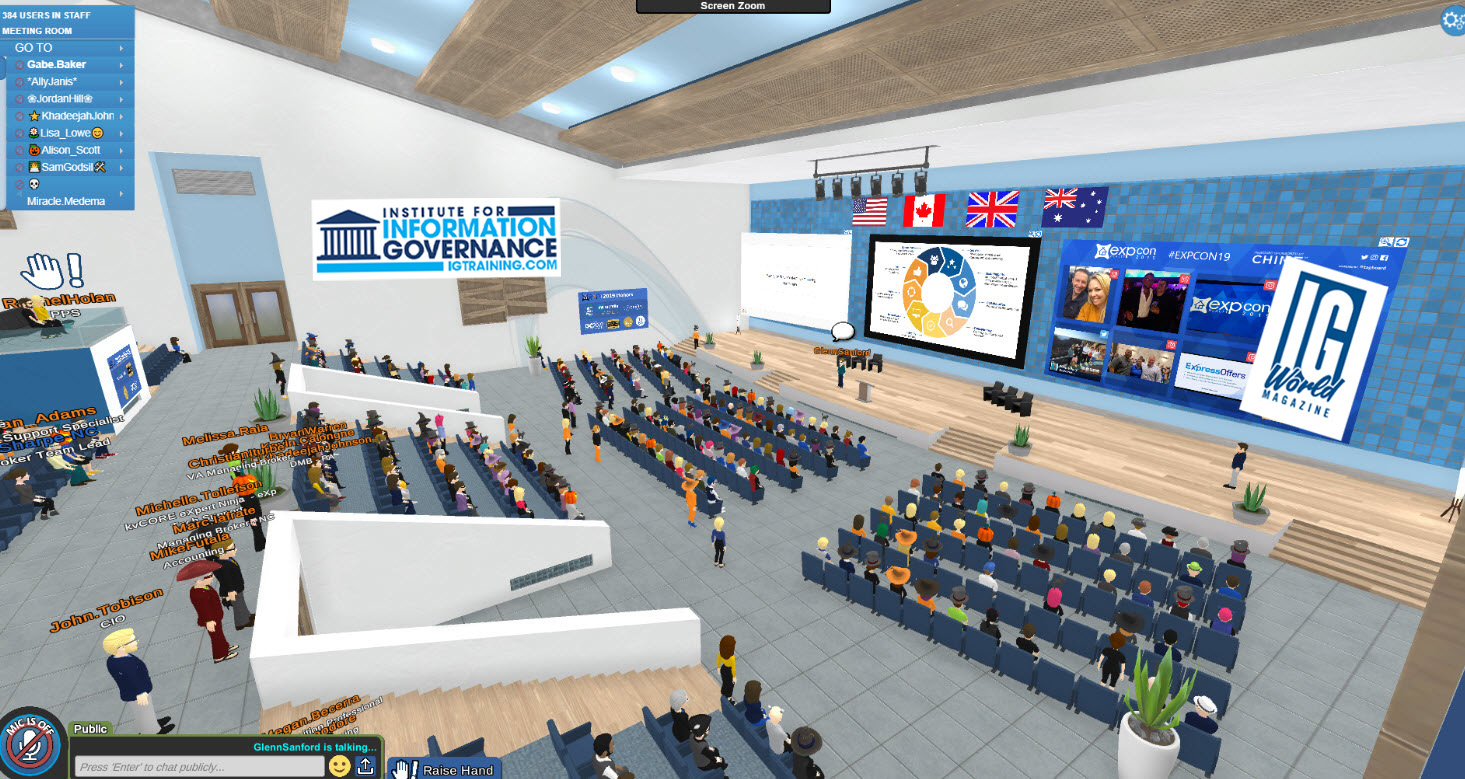 IG and Infonomic$ Summit – April 23rd
The path to leveraging information value: From IG to Infonomics.
Is data the new oil? Join us and key C-level executives to understand how to navigate the journey to harvesting newfound information value. You'll learn the principles and formulas for monetizing information from Doug Laney's groundbreaking book, Infonomics.
We'll have insightful presentations and panel discussions, including a "virtual" group lunch, then a "virtual" reception where you can network with peer executives and industry leaders. The event will be held on a "virtual" campus in a "virtual" conference hall.
Cost: $95. Includes a digital swag bag and Uber Eats lunch, networking breaks and presentations by authors Doug Laney (Infonomics) and Robert Smallwood (Information Governance:  Concepts, Strategies and Best Practices.

You may already have a formal Data Governance program in […]