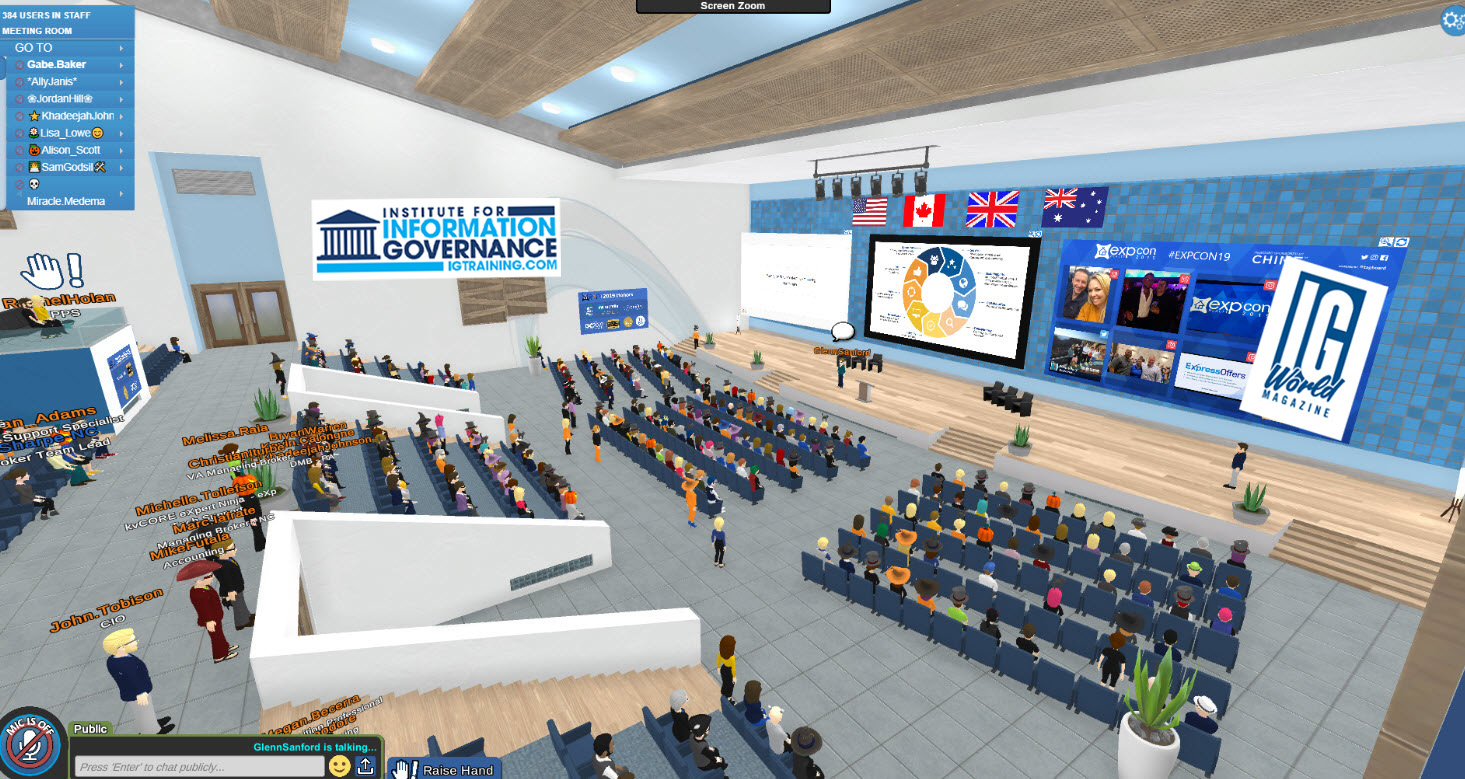 Unlocking Data Value with Infonomics and Data Exchange – Oct 1st
Join IGWorld Magazine for an informational webinar – in 3D virtual reality!
Our featured speakers are Doug Laney, Data Analytics & Innovation Fellow, West Monroe; and Didier Navez, SVP Dawex.
You'll learn how Dawex's Data Exchange platform brings the principles and formulas for monetizing information from Doug Laney's groundbreaking book, Infonomics to life.
Join us for a unique IG event! Learn about Data Exchanges and experience the future of work!
The event will be held on a "virtual" campus in a "virtual" conference hall.
Cost: Free.
You may already have a formal Data Governance program in […]