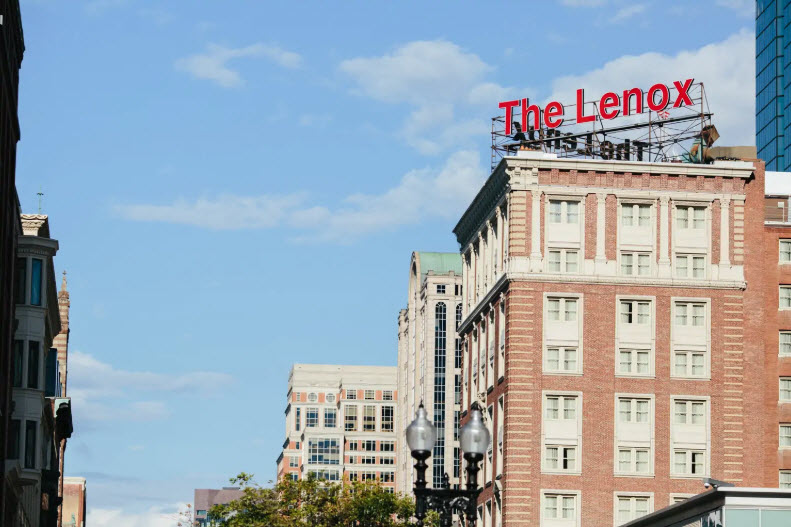 IG and Infonomic$ Summit Boston April 23rd 2020
The path to leveraging information value: From IG to Infonomics.
Is data the new oil? Join us and key C-level executives to understand how to navigate the journey to harvesting newfound information value. You'll learn the principles and formulas for monetizing information from Doug Laney's groundbreaking book, Infonomics. We'll have insightful presentations and panel discussions, including a group lunch, then a reception where you can network with peer executives and industry leaders. The event will be held at the award-winning Lenox Hotel, a jewel in downtown Boston.
Cost: $295.  Includes continental breakfast, lunch, coffee breaks, a cocktail reception, and a book signing featuring Doug Laney (Infonomics) and Robert Smallwood (Information Governance). Request your invite today by emailing [email protected].


You may already have a formal Data Governance program in […]