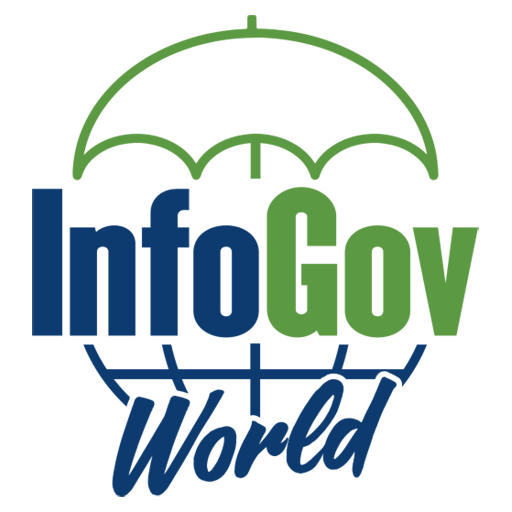 Facebook Exposed 6.8 Million Users' Photos to Cap Off a Terrible 2018
Friday morning, Facebook disclosed the latest in an ongoing series of privacy and security lapses that have come to define the company in 2018. For nearly two weeks in September, a bug let third-party developers view the photos of up to 6.8 million Facebook users, whether they'd shared them or not.
Facebook will eventually alert affected users with a notification, which will send them to a page that details what happened and which apps might have their photos on hand. No need to wait, though; you can head to this page now to see whether you're one of the unlucky millions. You're potentially at risk if you use Facebook Login to sign into apps and approved them to access your photos. Up to 1,500 apps, from 876 developers, potentially had access to private pics.
You may already have a formal Data Governance program in […]