IGW Solution Showcase

Dawex
Dawex, a leading data exchange technology company, allows organizations to orchestrate data circulation by sourcing and exchanging data directly, securely and in full compliance with regulations. Today 10,000 organizations from 20+ sectors rely on Dawex Data Exchange solutions to build their data exchange strategy.
Created in 2015, Dawex is an international company headquartered in France, and serving customers in more than 50 countries. www.dawex.com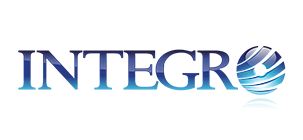 Integro
Integro is an award winning, industry recognized products and services firm specializing in Information Governance, Enterprise Content Management, and Content Security solutions
Our company name, Integro (in-té-gro), reflects the importance we place on integrity and the value we place on relationships.
Awards and Industry Recognition
People trust Integro, not just for the solutions we provide, but also for the character of our people and organization.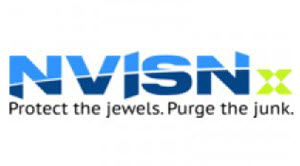 NVSINx
Identify Unknown Data – Protect Your Critical Assets
NVISNx Platform Collects, Analyzes and Profiles Information across disparate systems to identify Critical Assets and Remediate Risks.
Business leaders need to be in control of its data, not the other way around!
Rich visualizations enable business leaders to make better decisions and then take action as to what to keep, what to dispose of and how to better protect their information assets.
https://nvisnx.com/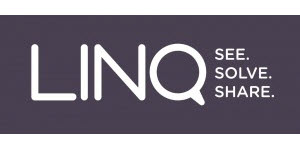 LINQ
A digital representation of your business: Using just four descriptors – Information, Action, Systems and People – LINQ can be used to describe how your business works, in any domain, at any level of detail, in a way that everyone can understand.
Quickly sketch out a current state: LINQ's ease of use means you don't need specialist skills to start modelling your business. Current state capture can be up to 10x faster than with legacy drawing tools, and maintaining your current state is a breeze.
Discover your value: LINQ highlights people, technology, processes and information that may have traditionally been undervalued. By aligning your assets to your business outcomes, LINQ's unique value cascading feature makes the true value of your business clear.
Identify transformation opportunities: Predict and quantify the tangible benefits of transformation by using LINQ's time and cost savings modelling tool to pinpoint the parts of your organization that would benefit from change.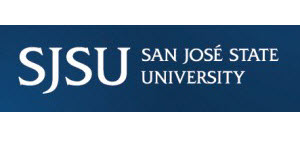 SJSU
Master of Archives and Records Administration
The Master of Archives and Records Administration degree program at the San José State University School of Information prepares students for careers in the rapidly expanding fields of records management, corporate archives and information governance.
"Our MARA program gives students the opportunity to study both the active records and the inactive records in the archival component of our profession. It makes them much more skilled when they graduate." – Dr. Lisa Daulby
Students learn to use sophisticated technologies to organize, preserve, and provide access to a growing volume of digital and analog assets.
https://ischool.sjsu.edu/master-archives-and-records-administration
Help IG World grow the IG Market – Call us today to learn how!