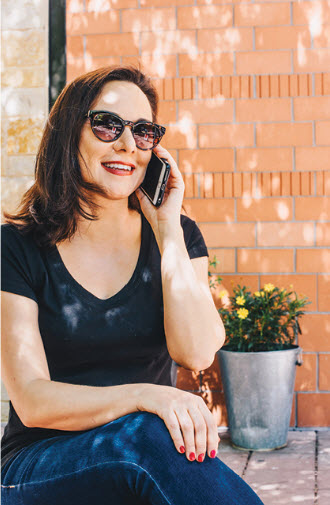 | By
Heidi Maher had a unique childhood, growing up in Iran, where her mother worked as a nurse volunteer for the U.N. When the political environment ...
| By
Elon Musk and Tesla were in the news once more. Recent tweets about taking the company private with secured funds sparked some head-scratching and questions about what implications a tweet ...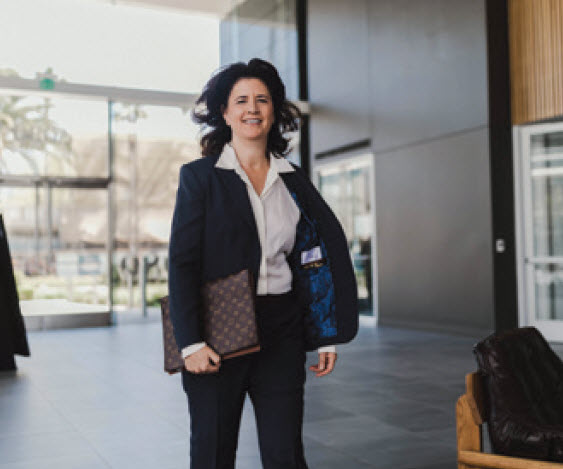 | By
Sonia Luna is the founder, CEO and President at Aviva Spectrum. Winner of the 2018 California Cannabis Awards as "Best Accountant," Mrs. Luna has more than 18 years of ...
Read More →

→