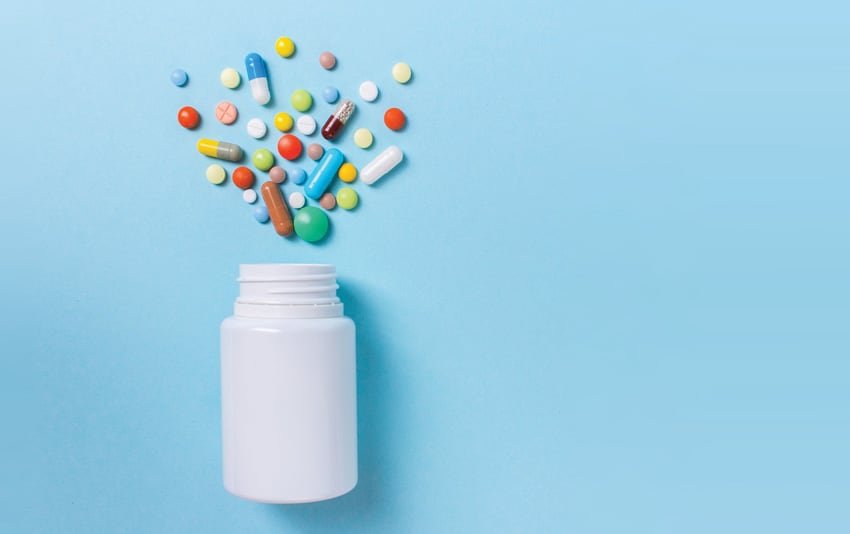 | By
Arlette Walls is Chair of the Pharmaceutical Records and Information Management Organization (PRIMO) Today we are talking with Arlette Walls, an Information & Compliance Manager ...
| By
Elon Musk and Tesla were in the news once more. Recent tweets about taking the company private with secured funds sparked some head-scratching and questions about what implications a tweet ...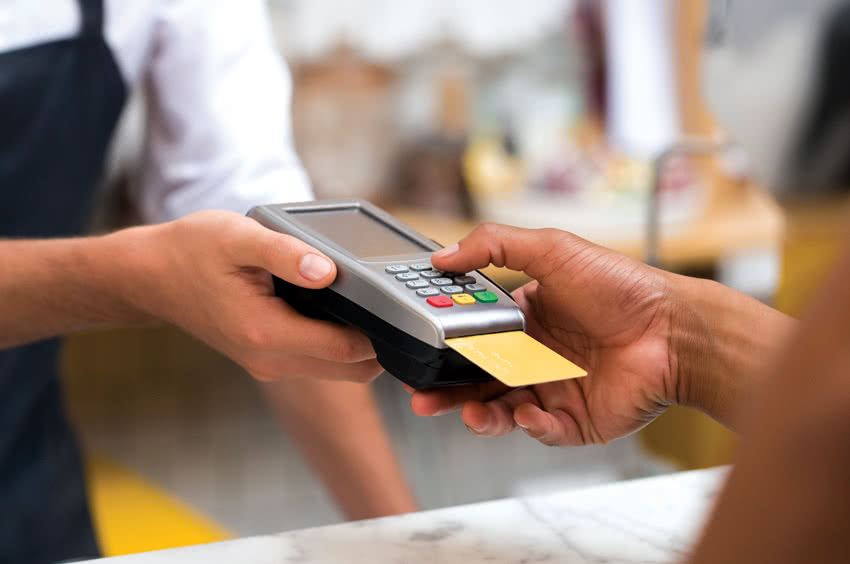 | By
PCI-DSS is a term used in circles where personal and customer data is stored as a part of the business process. The acronym PCI-DSS abbreviates quite a mouthful: Payment Card ...
Read More →

→