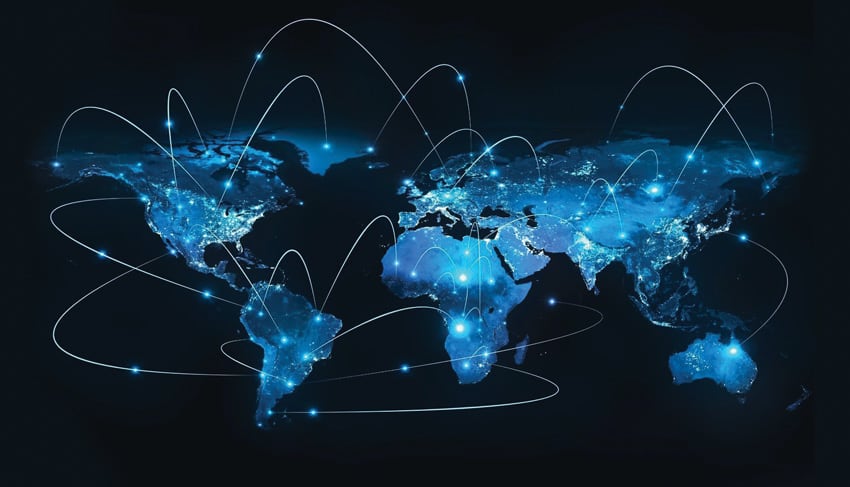 | By
Paula is a leading RIM Expert, Partner at IMERGE Consulting Today we are talking with Paula Lederman, Partner at IMERGE Consulting. Paula has over 15 years of consulting and training experience in the field of content and information management in ...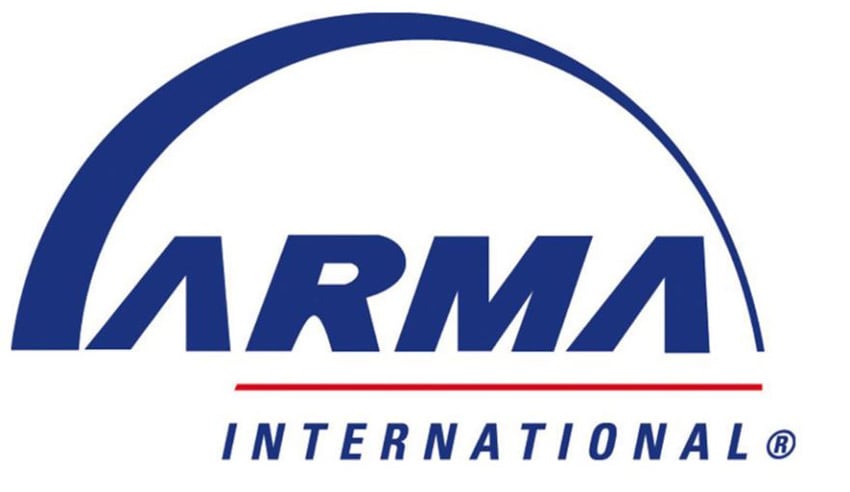 | By
During a call to ARMA Members today, Jocelyn Gunter, CEO of ARMA International, announced a merger with the Information Coalition and InfoGov Con.  Information Coalitions ...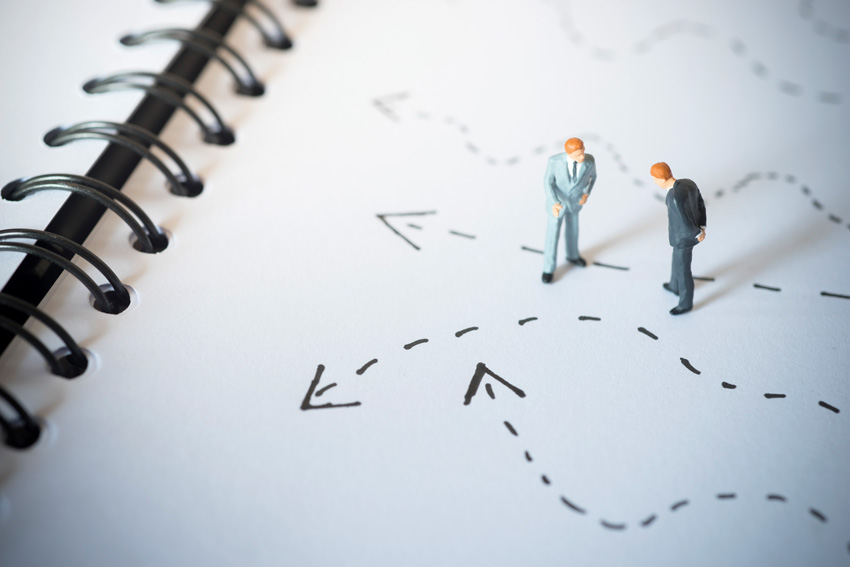 | By
IM vs. IG Many professionals are often confused and struggle to define the differences between  Information Management (IM) and Information Governance. We'll explain here, simply and clearly. IM includes the ...
Read More →

→