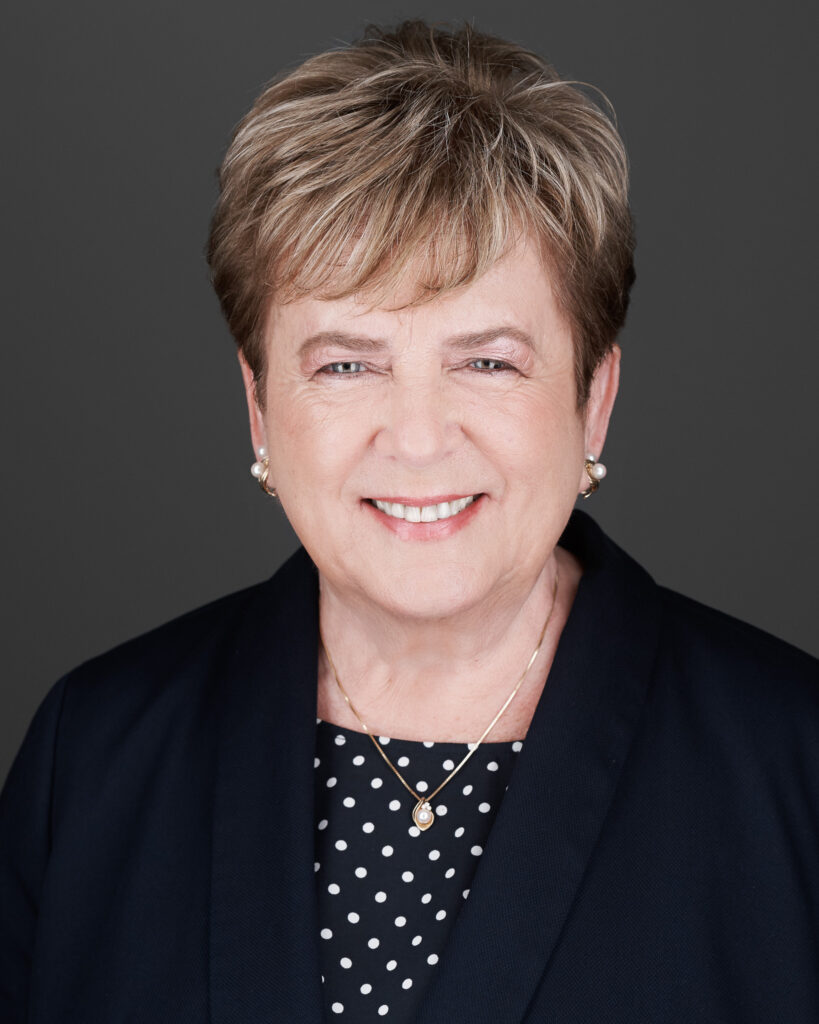 | By
Dr. Pat Franks authored Records and Information Management (2013, 2018) and co-edited the Encyclopedia of Archival Science (2015), Teaching and Learning in Virtual Environments: Archives, Museums, and Libraries (2016), and the International Directory of National Archives (2018). Currently she ...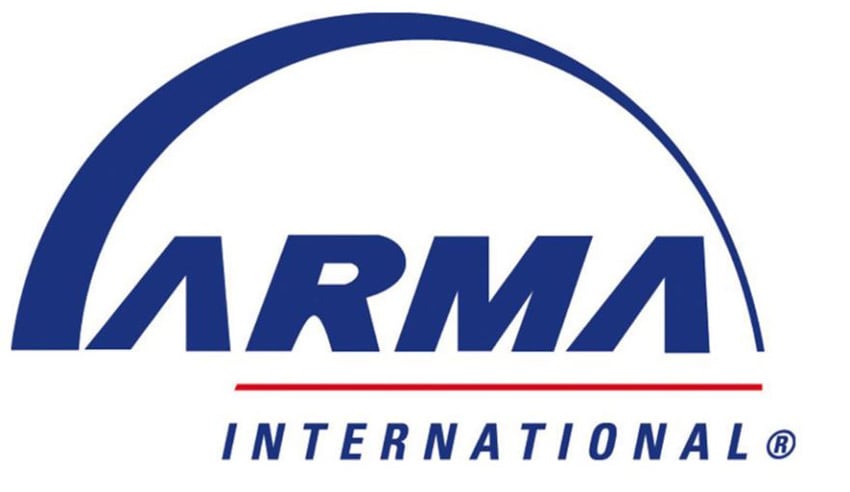 | By
During a call to ARMA Members today, Jocelyn Gunter, CEO of ARMA International, announced a merger with the Information Coalition and InfoGov Con.  Information Coalitions ...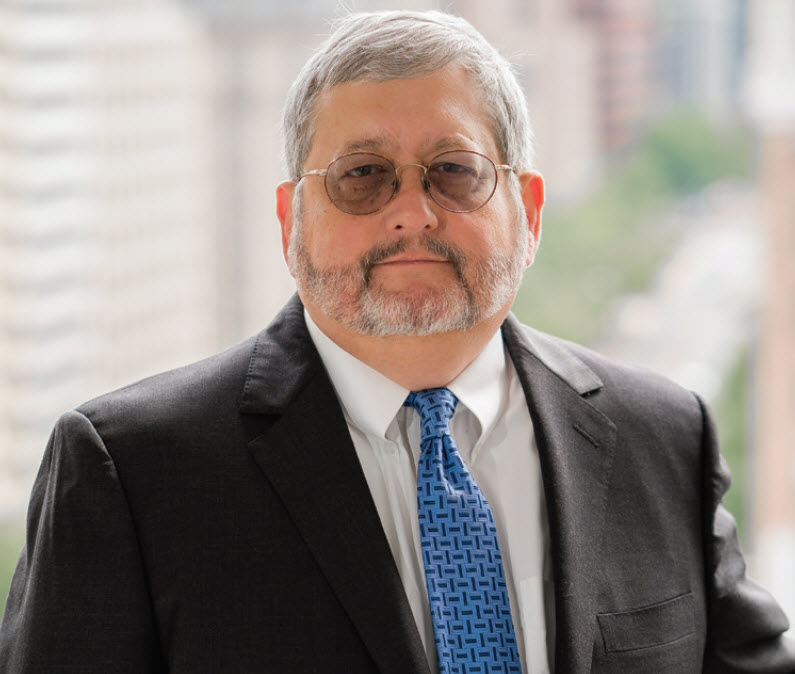 | By
With the consent of its editors, the following is an abridged version of an article that appeared in the Winter 2019 issue of "Ethical Boardroom" magazine, a UK publication. ...
Read More →

→