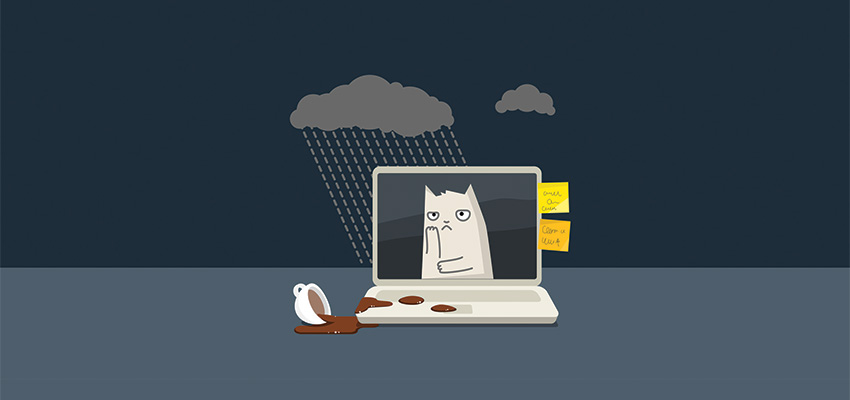 | By
Employees' human errors are the weakest link in securing an organization's confidential information. However, there are some small, inexpensive steps (through employee training) that can reduce information risk. Security Awareness Training (SAT) programs educate an organization's workforce about the risks ...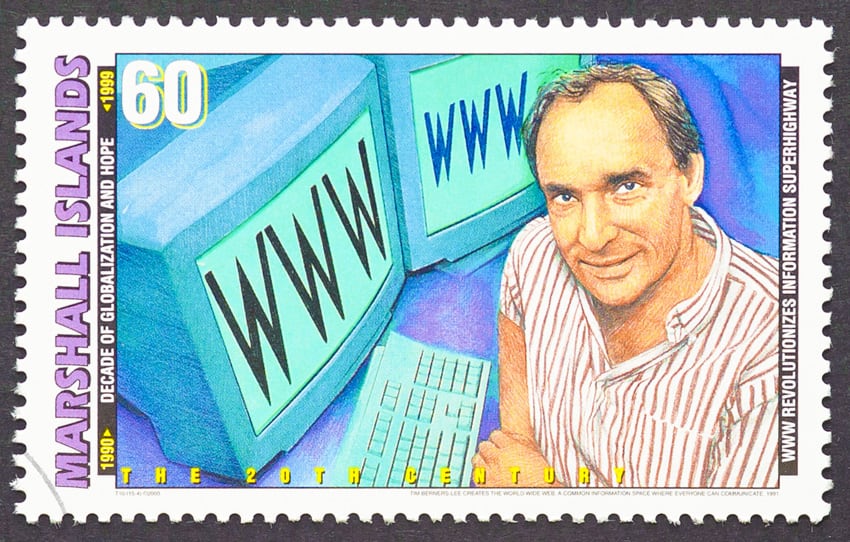 | By
Author: Mark Driskill | Date: October 10, 2018 As the father of the Web, Tim Berners-Lee pays close attention to the malicious ways in which ...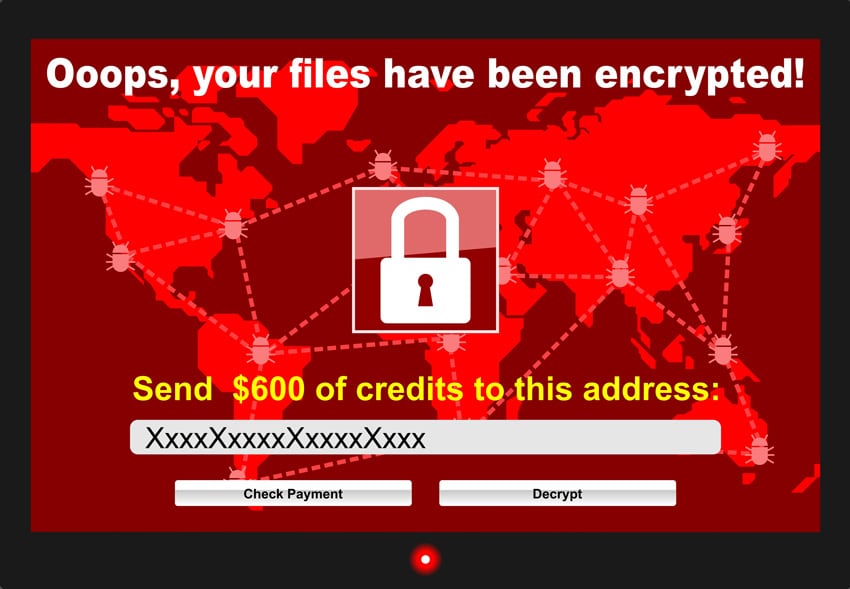 | By
Ransomware attacks are among the most serious and prevalent threats for data. Ransomware is best understood as a type of malicious software that intends to either publish of block access ...
Read More →

→