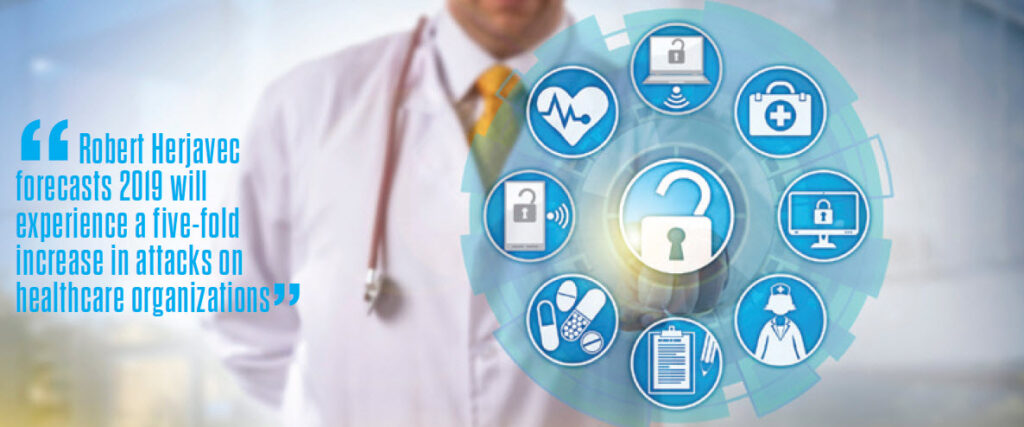 | By
Cybersecurity attacks on medical devices can disrupt or deliver inaccurate patient care, as well as negatively impact business operations, resulting in staggering financial impacts due to lost revenue, fines, and penalties. Bruce Schneider, security expert, defines the term ...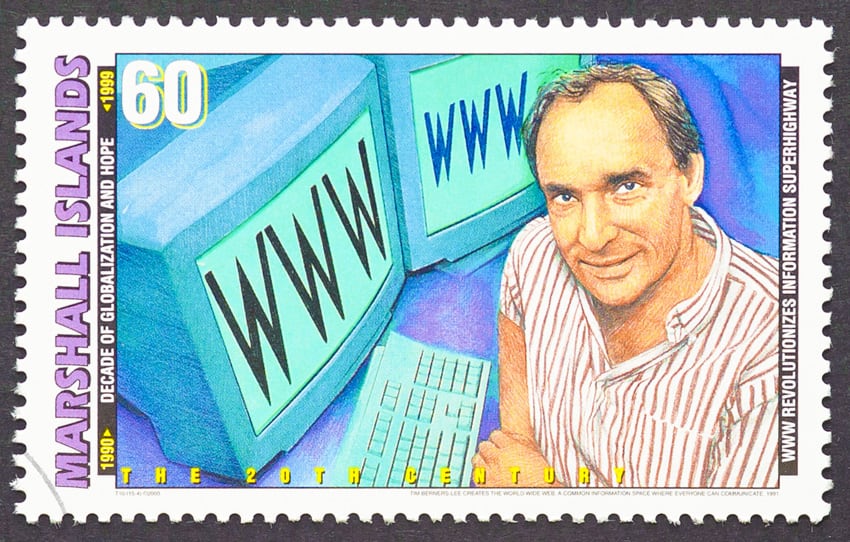 | By
Author: Mark Driskill | Date: October 10, 2018 As the father of the Web, Tim Berners-Lee pays close attention to the malicious ways in which ...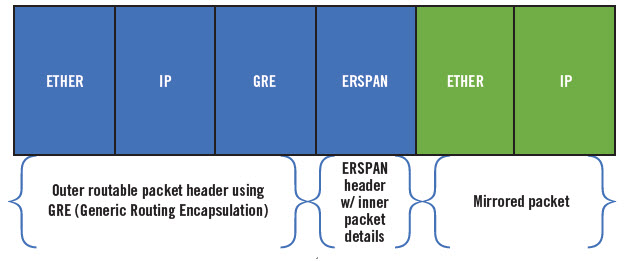 | By
The volume of network traffic inside today's corporate environments is staggering. Monitoring this increasingly large volume of traffic for signs of malicious activity can be an overwhelmingly complex task. One strategy to deal with this situation is the implementation of technology that copies mirrored data to remote locations for ...
Read More →

→