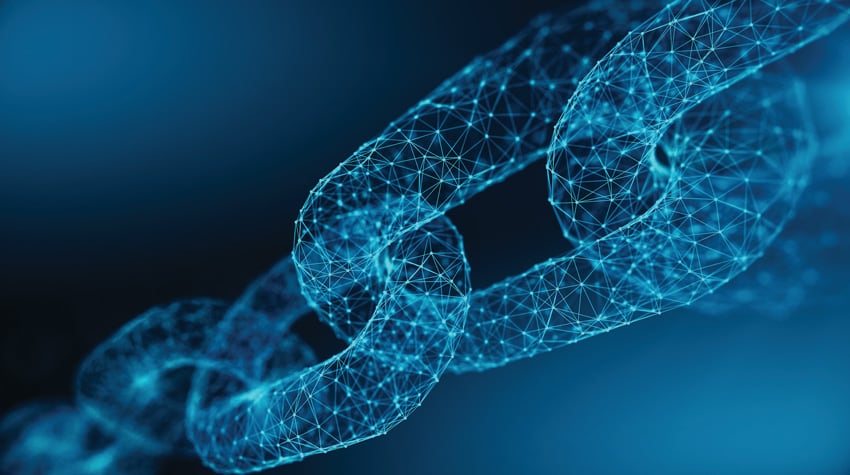 | By
Miracle Cure or Snake Oil? By now, we've all heard about blockchain technology—or least its famous progenitor, Bitcoin. According to its evangelists, blockchain technology will ...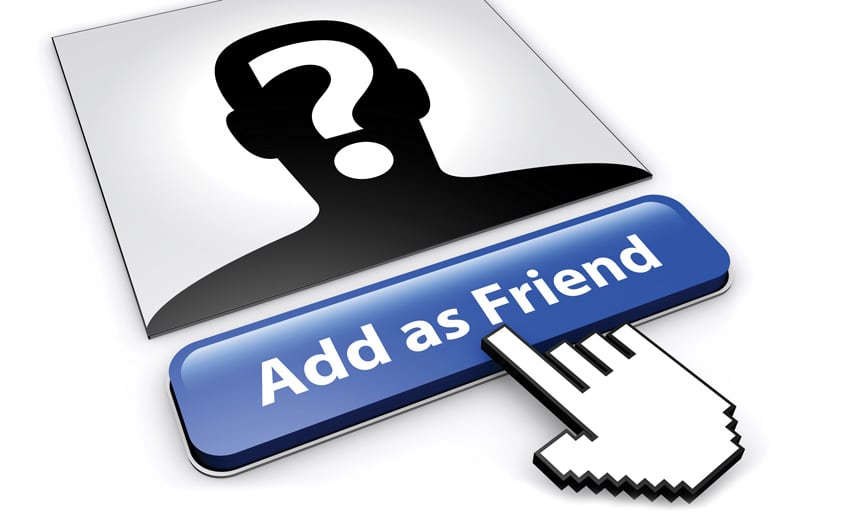 | By
If you were to judge the effectiveness of Facebook's efforts to combat fake profiles by the half-billion fake accounts they shut down in the first ...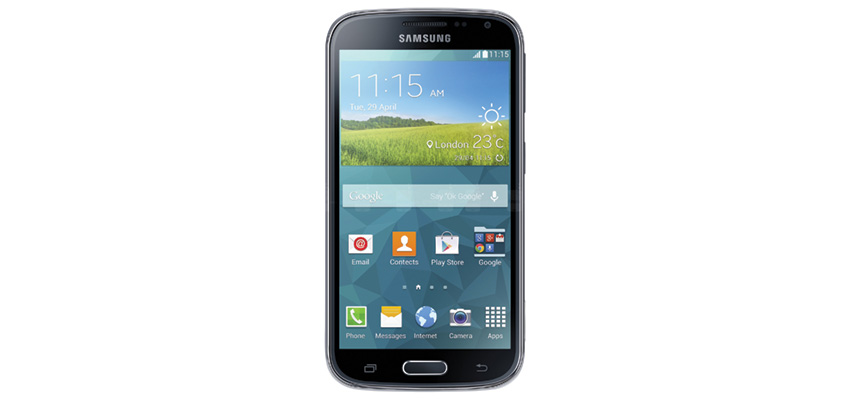 | By
Google has been saddled with the largest fine yet by the EU—€4.34bn ($5 Billion USD). The fine, based on the European Union's claims, is over "serious illegal behavior" tied to ...
Read More →

→