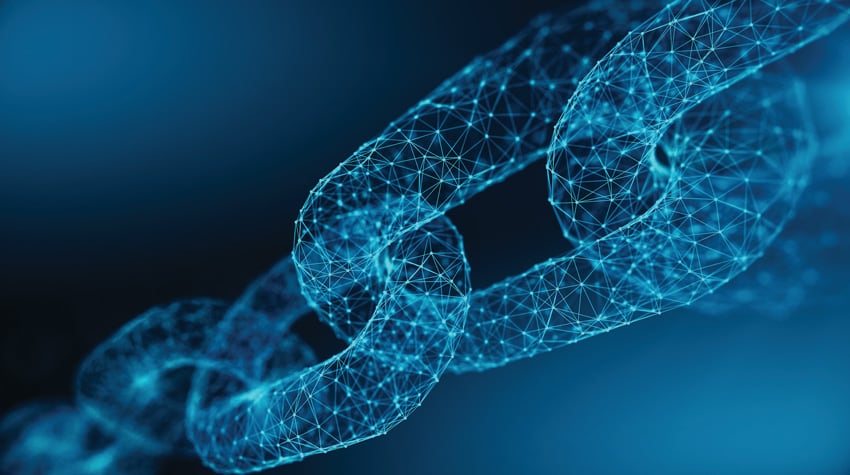 | By
Miracle Cure or Snake Oil? By now, we've all heard about blockchain technology—or least its famous progenitor, Bitcoin. According to its evangelists, blockchain technology will ...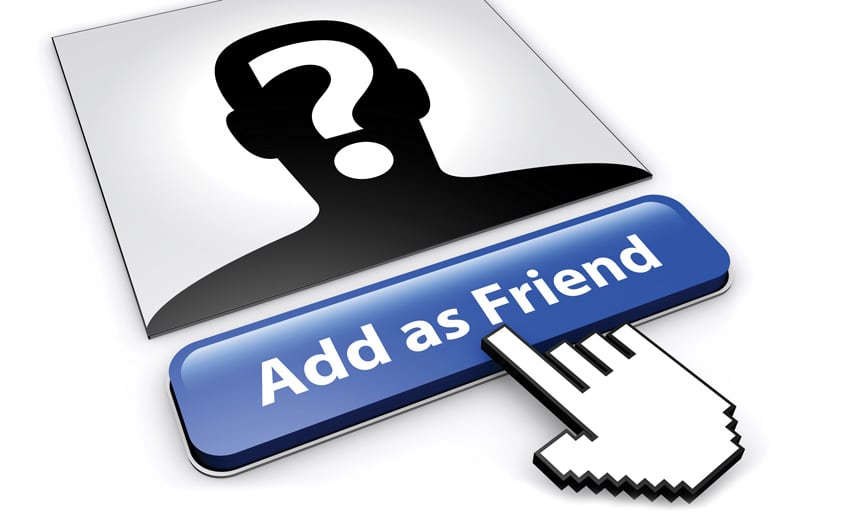 | By
If you were to judge the effectiveness of Facebook's efforts to combat fake profiles by the half-billion fake accounts they shut down in the first ...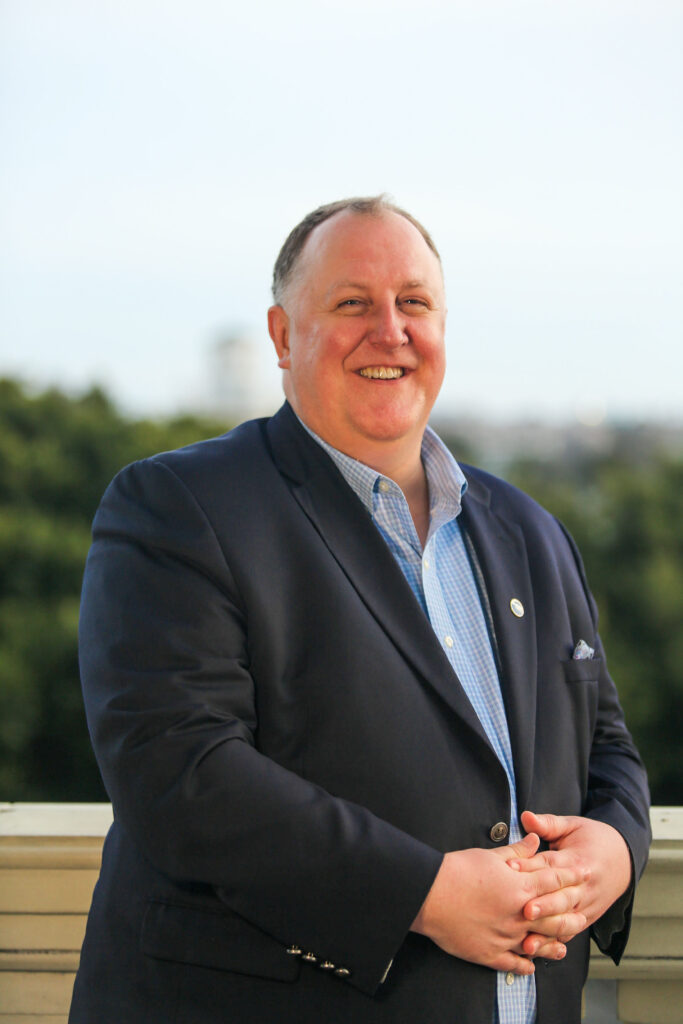 | By
Psst… have a private moment? It has been a year since the EU General Data Protection Regulation (GDPR) went live, and the world is still spinning. Let's take a look ...
Read More →

→