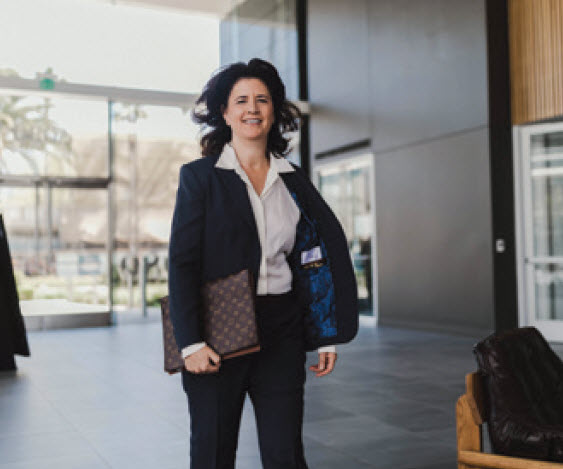 | By
Sonia Luna is the founder, CEO and President at Aviva Spectrum. Winner of the 2018 California Cannabis Awards as "Best Accountant," Mrs. Luna has ...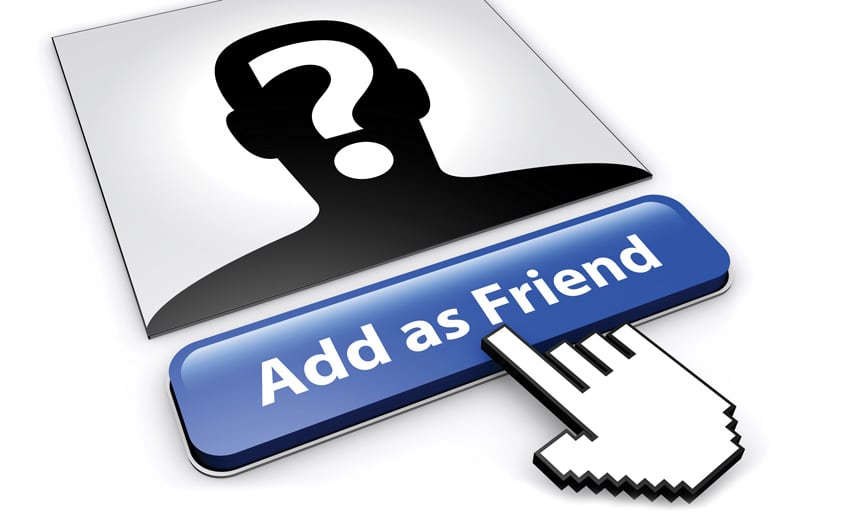 | By
If you were to judge the effectiveness of Facebook's efforts to combat fake profiles by the half-billion fake accounts they shut down in the first ...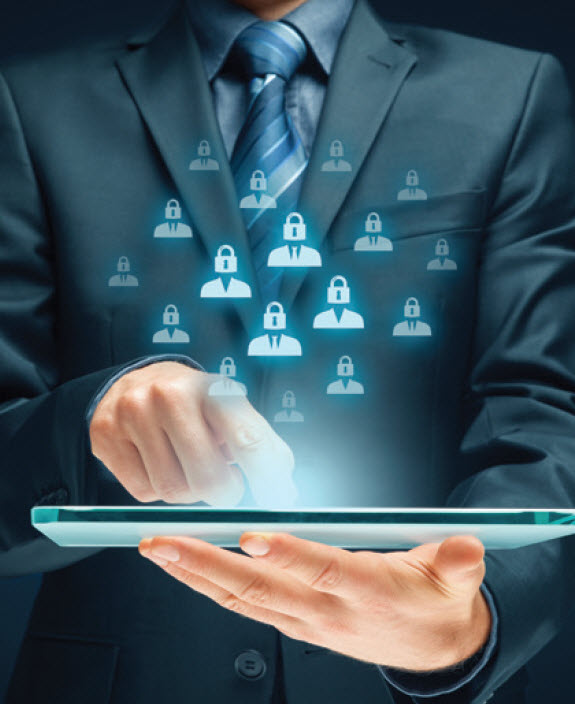 | By
New data protection regulations, such as the GDPR and the California Consumer Privacy Act (CCPA), lay out the legal rights held by consumers over their personal data. Entities that ...
Read More →

→