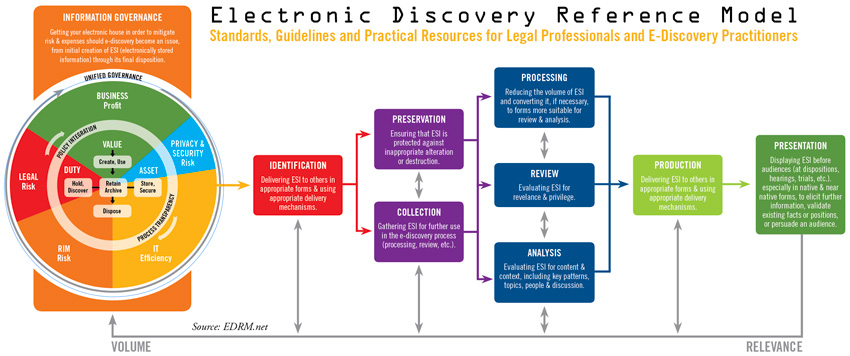 Electronic Discovery or eDiscovery is the term used for the initial phase of litigation where the parties in a dispute are required to provide each other relevant information and records, along with all other evidence related to the case (AIIM). While discovery is not an old term, eDiscovery became a ...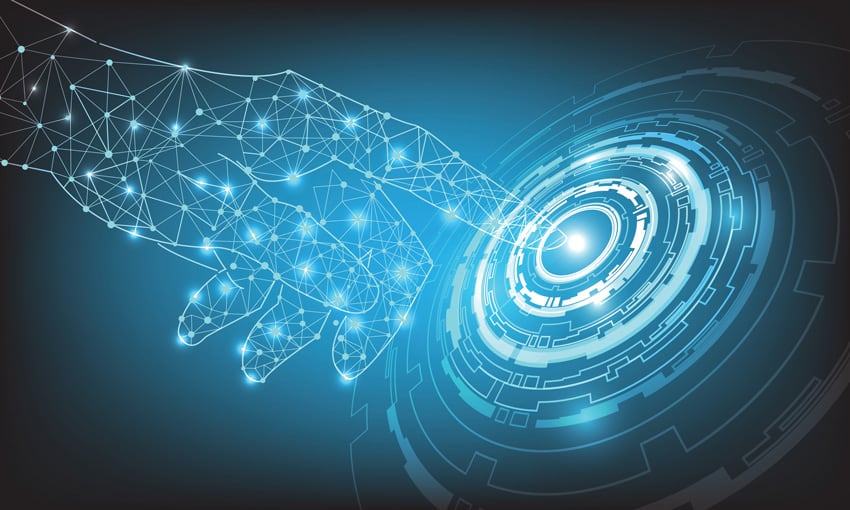 We here at InfoGov World realize we are attempting something challenging: we are trying to unite disparate Information Governance elements under one umbrella. Part of that effort is to educate and illuminate areas that you might not otherwise be familiar with. With that in mind, let's briefly discuss eDiscovery. Electronic ...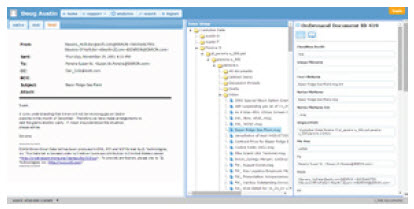 CloudNine®, a leader in the eDiscovery software marketplace, is expanding in the legal technology market, continuing to advance capabilities across its software portfolio as well as to grow sales and integration partnerships.  At ILTACON 2019 in Orlando in August, CloudNine's new CEO Tony Caputo and his team demonstrated new features and ...
Read More →

→