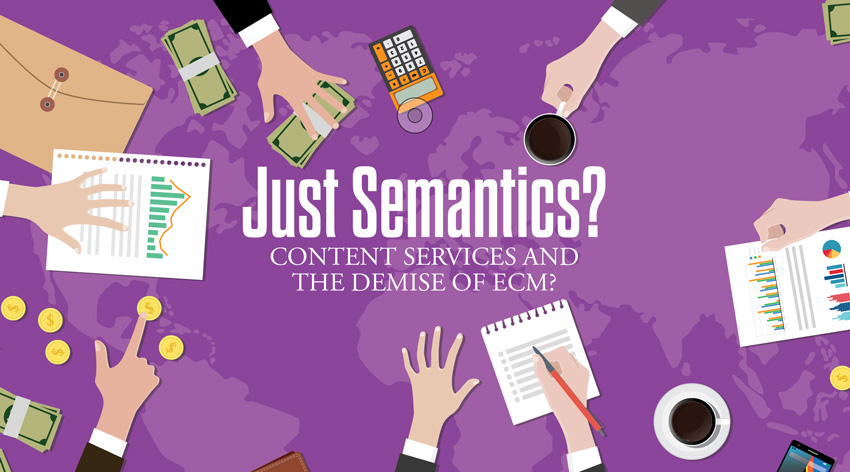 Enterprise content management (ECM) software (sometimes referred to as content management systems, or CMS) emerged in the mid-nineties to manage disparate content types, from web content to internal e-documents, reports, and business records. So, when a document is rendered in various forms (e.g., web, electronic, print), only one file of ...
| By
Teamwork in project management is key to successful project completion. Facilitated by information and communications technology (ICT), businesses with global footprints can strategize and collaborate ...
Content Services Articles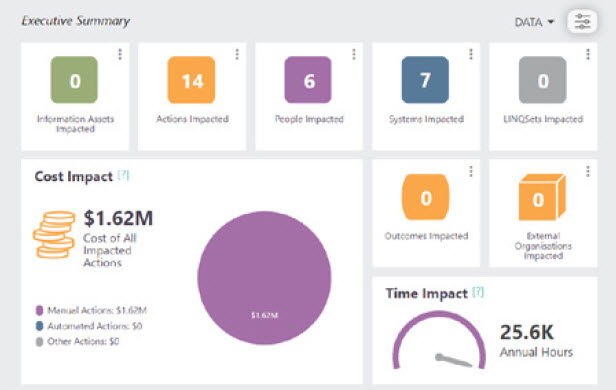 Robotic Process Automation (RPA) is one of the buzzwords of the moment. RPA is an emerging form of business process automation technology based on the notion of metaphorical software robots or artificial intelligence (AI) workers. RPA is being used to automate manual tasks, where the manual task is "recorded", ...
Read More →

→