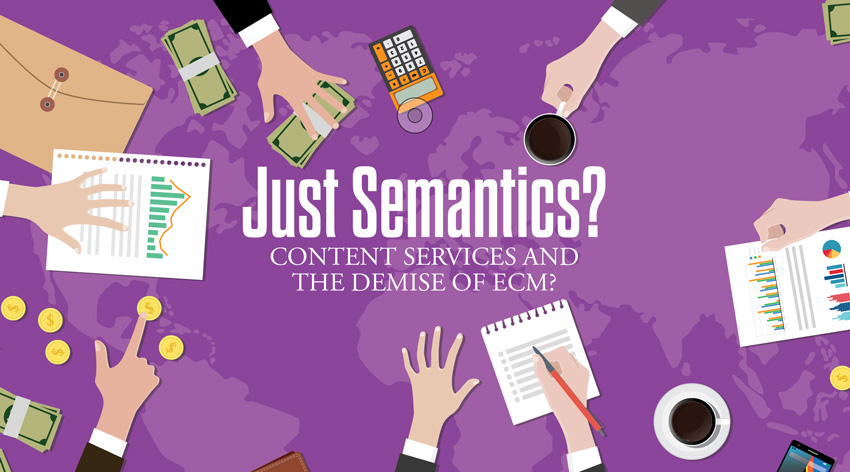 | By
Enterprise content management (ECM) software (sometimes referred to as content management systems, or CMS) emerged in the mid-nineties to manage disparate content types, from web ...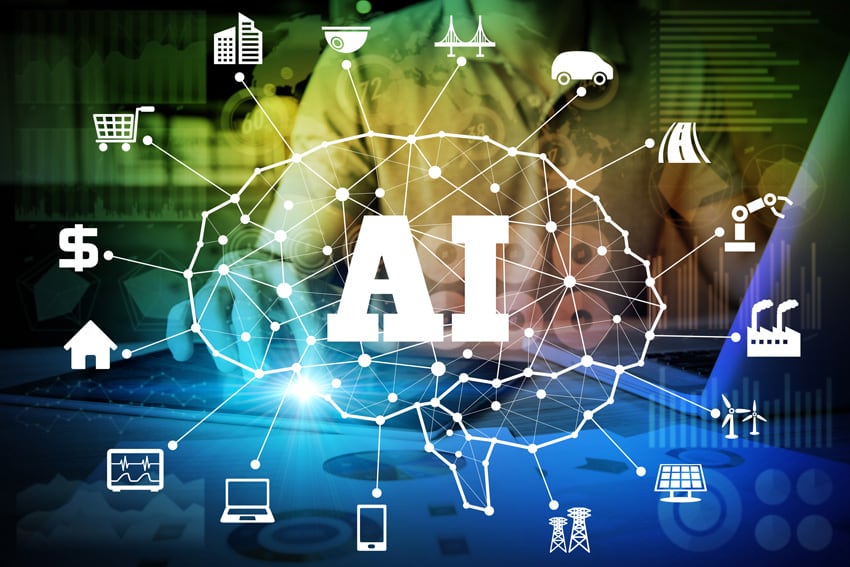 | By
By Dom Nicastro | Feb 7, 2018 via CMS Wire It's hard to deny the impact of artificial intelligence (AI) in the enterprise. According to a 2017 study by ...
| By
Teamwork in project management is key to successful project completion. Facilitated by information and communications technology (ICT), businesses with global footprints can strategize and collaborate in real-time with professionals half ...
Read More →

→