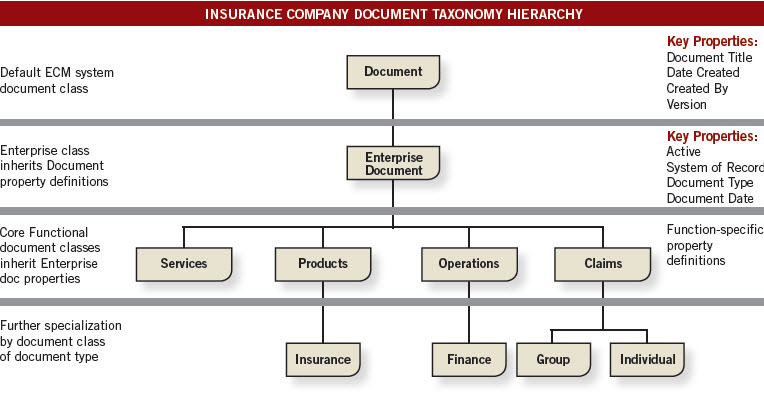 | By
Information and "digital disruption" have changed the way business is done. But how that information is organized is key to being able to find ...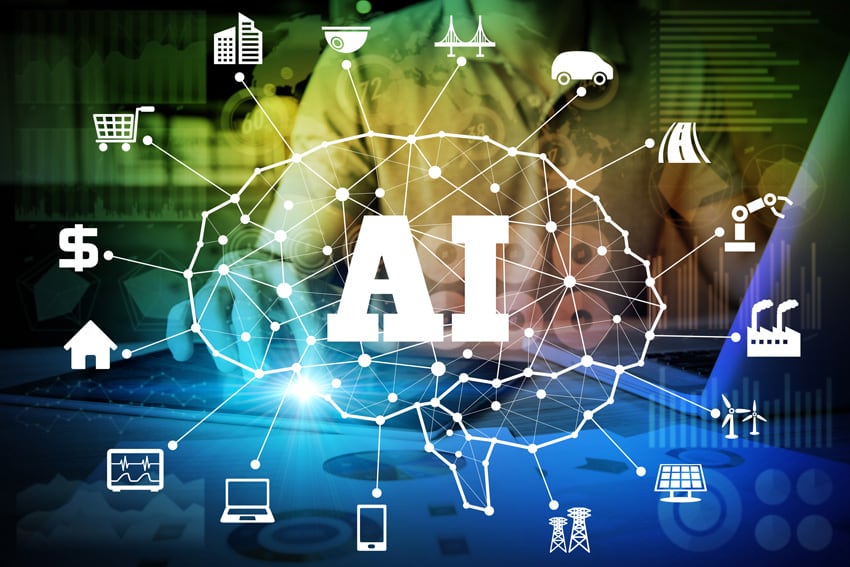 | By
By Dom Nicastro | Feb 7, 2018 via CMS Wire It's hard to deny the impact of artificial intelligence (AI) in the enterprise. According to a 2017 study by ...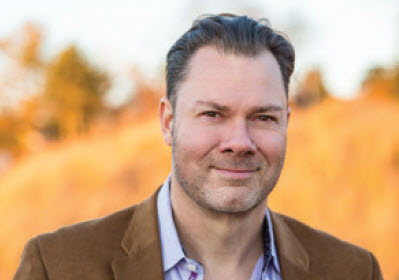 | By
According to a recent survey by Deloitte & Touche LLP, 95% of CEOs and 97% of corporate board members cited, "serious threats and disruptions to their growth prospects in the ...
Read More →

→