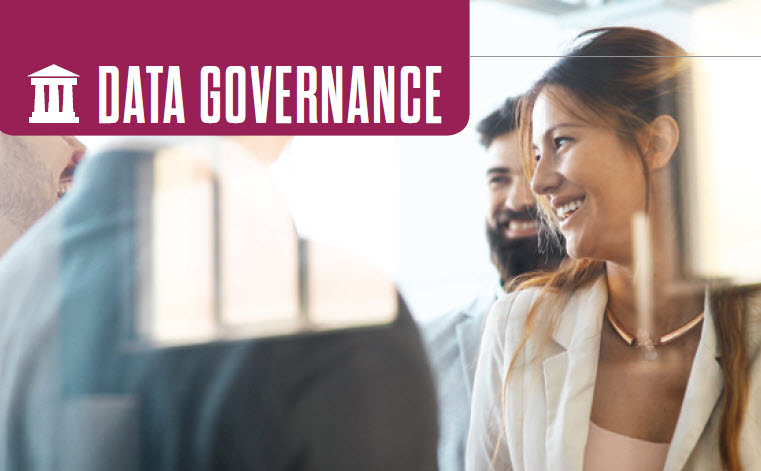 | By
Nine key steps you can take to govern data effectively are: 1. Recruit a strong executive sponsor. As in broader IG efforts, data governance ...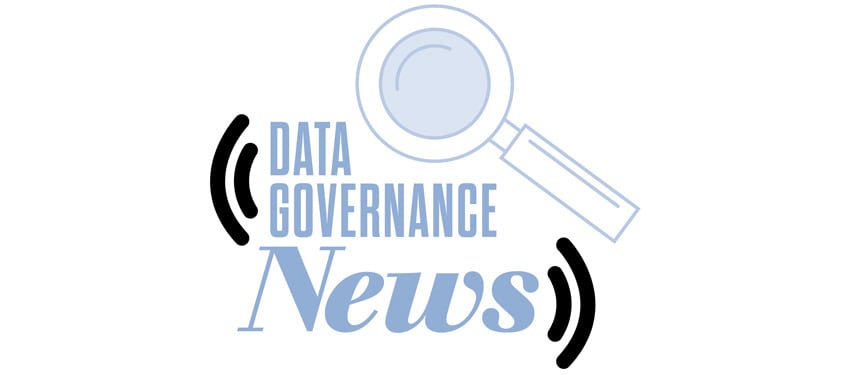 | By
GDPR was a tsunami for businesses across the globe. And now that it has crashed upon the shore, the search to locate and secure personal data has become paramount. Since many businesses are not quite up to the task, here are eight strategies that can assist in the identification of personal data: Looking For Documentation. ...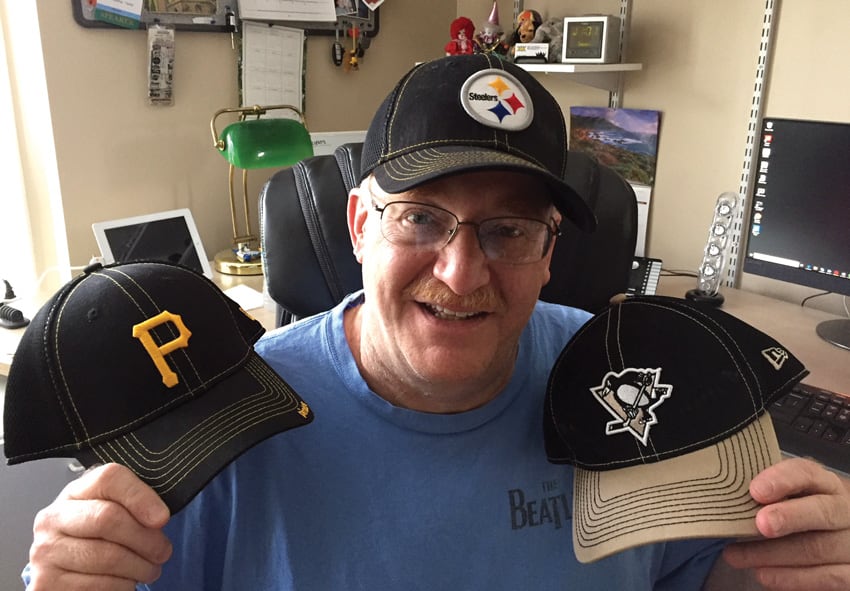 | By
"I enjoy solving problems with practical solutions and I like working with people who are passionate about improving how their organizations operate. " Today we caught up with Bob Seiner in ...
Read More →

→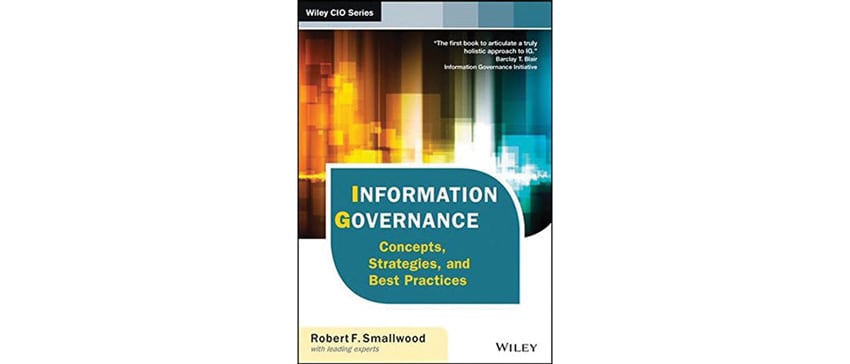 | By
An excerpt from Robert Smallwood's upcoming book, Information Governance: Concepts, Strategies, & Best Practices, 2nd Edition (Wiley, 2019) There has been a great deal of confusion around the term Information ...
Read More →

→

| By
Recently, I heard someone speak about the four horsemen of the apocalypse. The original four horsemen of the apocalypse are described in the last book of the New Testament of the Bible as ...
Read More →

→