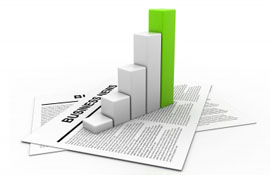 Data governance (DG) can be a challenging initiative for any enterprise launching such a program, but DG is also challenging for enterprises with a fairly mature program in place. There are a lot of success factors that need to be met to achieve a highly mature and effective DG ...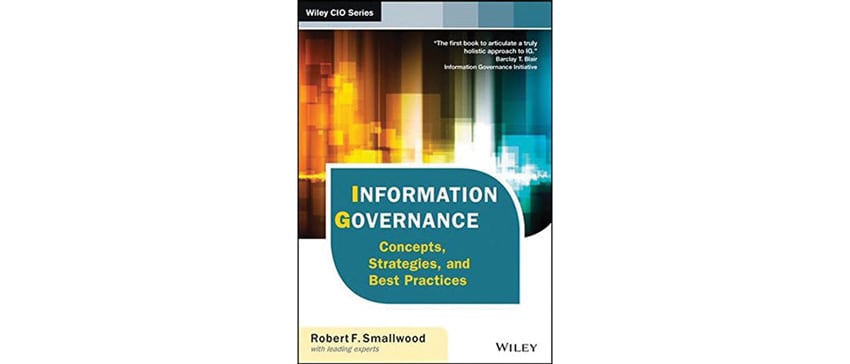 | By
An excerpt from Robert Smallwood's upcoming book, Information Governance: Concepts, Strategies, & Best Practices, 2nd Edition (Wiley, 2019) There has been a great deal of confusion around the term Information Governance (IG), and how it is distinct from data governance. Some books, articles, and blogs have compounded the confusion by ...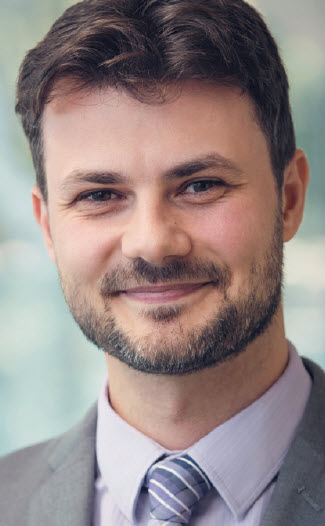 | By
Business Intelligence (BI) became part of the core focus of IT departments in the late 1980s. BI encompasses a wide range of practices, technologies, and applications. Together, they help companies collect, analyze, and present information that, in turn, helps leaders make informed business decisions. Data Governance (DG), on the ...
Read More →

→