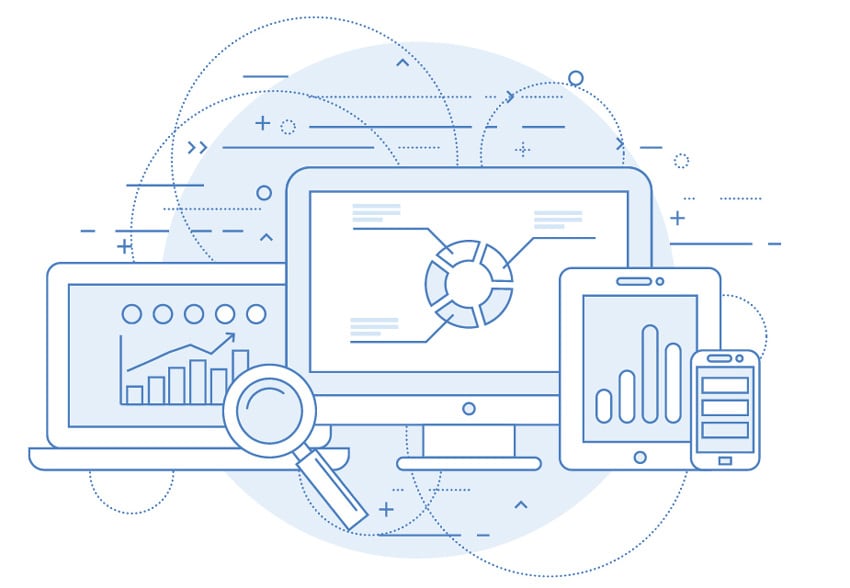 | By
Analytics is becoming a competitive edge for organizations. Once being a "nice-to-have," applying analytics is now becoming mission-critical. An August 6, 2009, New York Times ...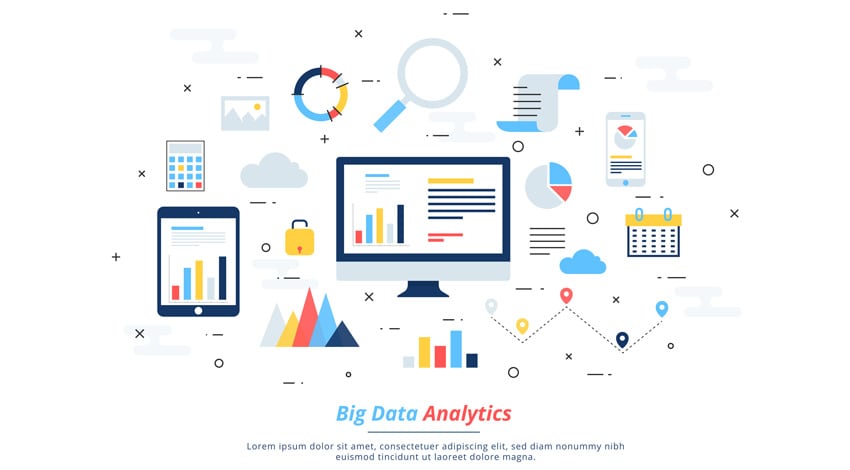 | By
By: Jaikumar Vijayan | July 25, 2018 Google and information storage giant Iron Mountain, which made its reputation maintaining underground storage facilities housing documents, film, artwork and lots of other valuables, revealed this week at Google Next '18 that they will jointly develop new analytics offerings designed to help enterprises derive more business ...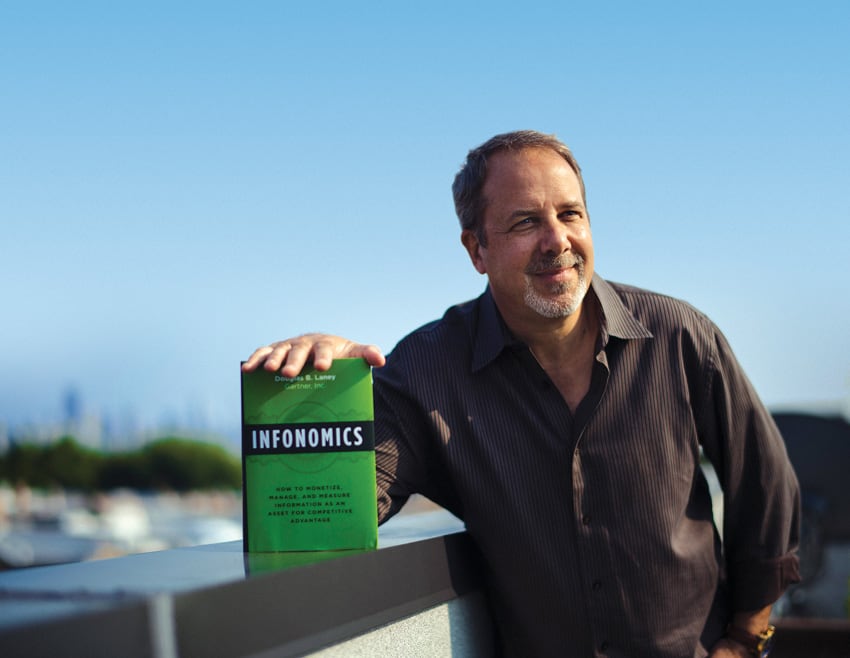 | By
Infonomics is the theory, study, and discipline of asserting economic significance to information. It provides the framework for businesses to monetize, manage, and measure information as an actual asset. Infonomics ...
Read More →

→

| By
As this is a magazine about Information Governance, it behooves us to offer an introduction to analytics. Don't worry, there won't be a test. Let's start with a term that ...
Read More →

→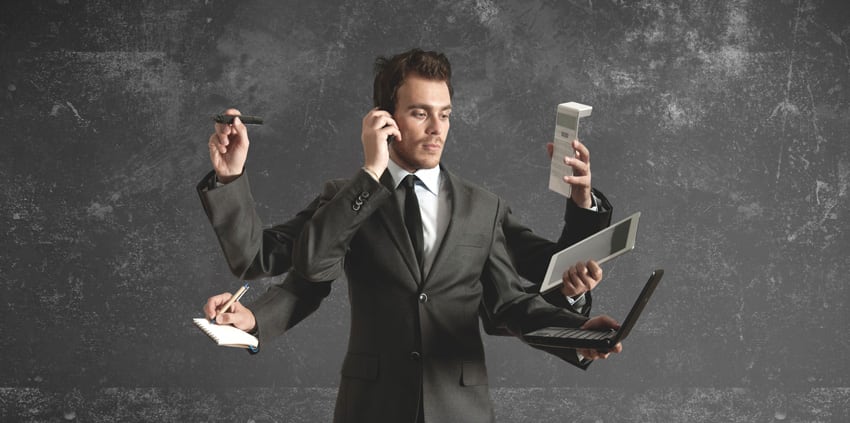 | By
For nearly four decades, data analytics has been used by leading organizations to gain new insights and track emerging market trends. Now, in the era of Big Data, increasingly sophisticated ...
Read More →

→