| By
As this is a magazine about Information Governance, it behooves us to offer an introduction to analytics. Don't worry, there won't be a test. Let's start with a term that is bandied about in academic and professional circles with reckless abandon: Big Data. Consistently misused, and woefully misunderstood, understanding it, however, can help you get the most out of the analytics we love so much. Big What? Big Data analytics has a lot of uses (real-time fraud detection, complex competitive analysis, call center optimization, consumer sentiment analysis, intelligent traffic management, ...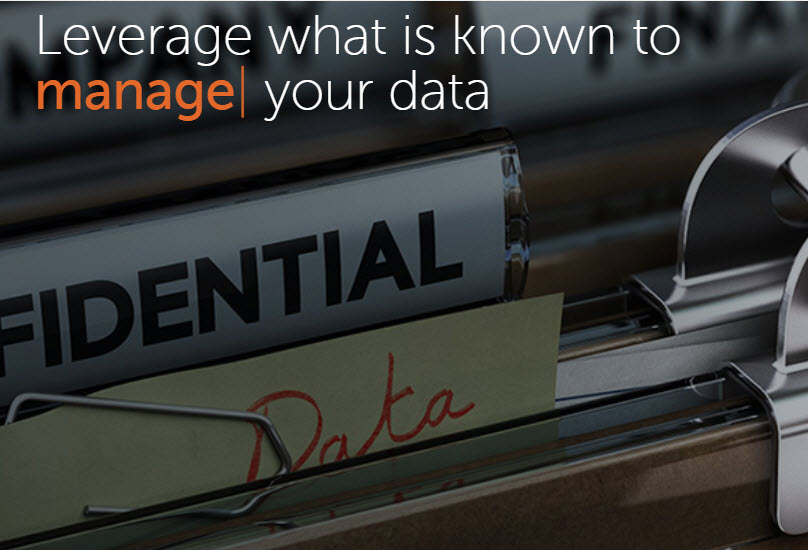 | By
Alation, a leader in the enterprise Data Catalog market has augmented its platform with increased support for the Chief Data Officer (CDO). CDOs looking to manage their data as an asset will benefit from the implementation of Infonomics principles in the form of data asset valuation models which are built ...
Analytics & Infonomics Articles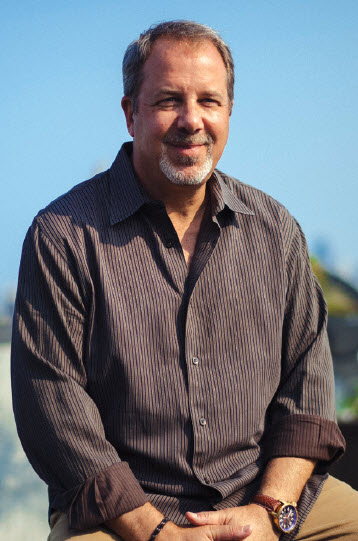 Over fifty centuries ago, a man received 29,086 measures of barley over 37 months. He documented this transaction on a clay tablet, then he signed it, "Kushim." Kushim is the first person in history whose name we know according to Yuval Noah Harari's book Sapiens: A Brief History of ...
Read More →

→