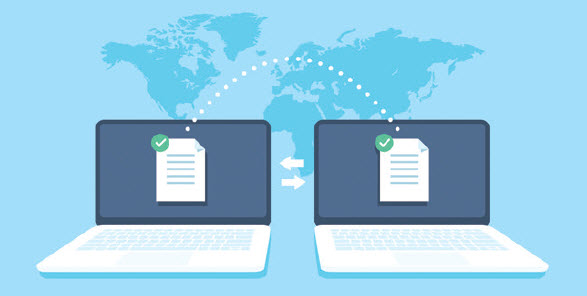 | By
Electronic archiving is a long-standing practice, particularly in heavily regulated industries like financial services and healthcare in which regulators have required industry participants retain business ...

| By
By Thomas Lipscomb  | June 10, 2018 In the middle of directing the difficult task of transferring the historically important records of the Obama administration into the National Archives, the archivist in charge, David Ferriero, ran into a serious problem: A lot of key records are missing. A first-rate librarian, Ferriero has been driving a much-needed digital overhaul and expansion of the National Archives over the ...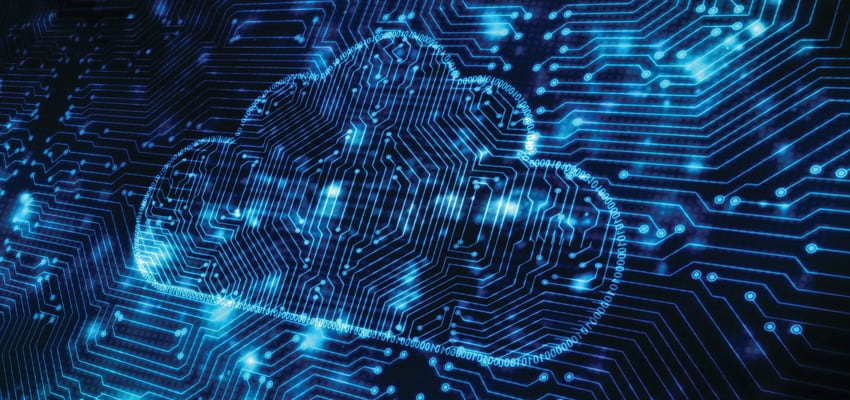 | By
Comparing routine backups, content archiving, and long-term digital preservation Digital information, which relies on complex computing platforms and networks, is created, received, and used daily to deliver services to citizens, ...
Read More →

→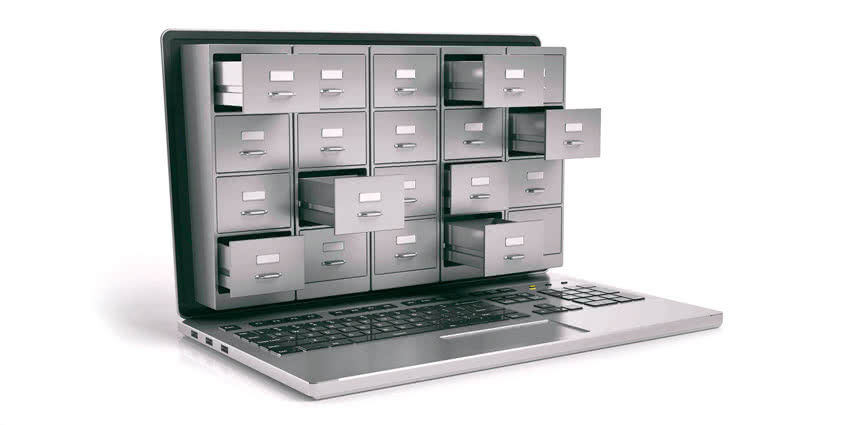 | By
Generally, there are two reasons organizations undertake archiving. First, organizations must save and make available information that is evidence of a business function. Such information is crucial to ensuring the ...
Read More →

→