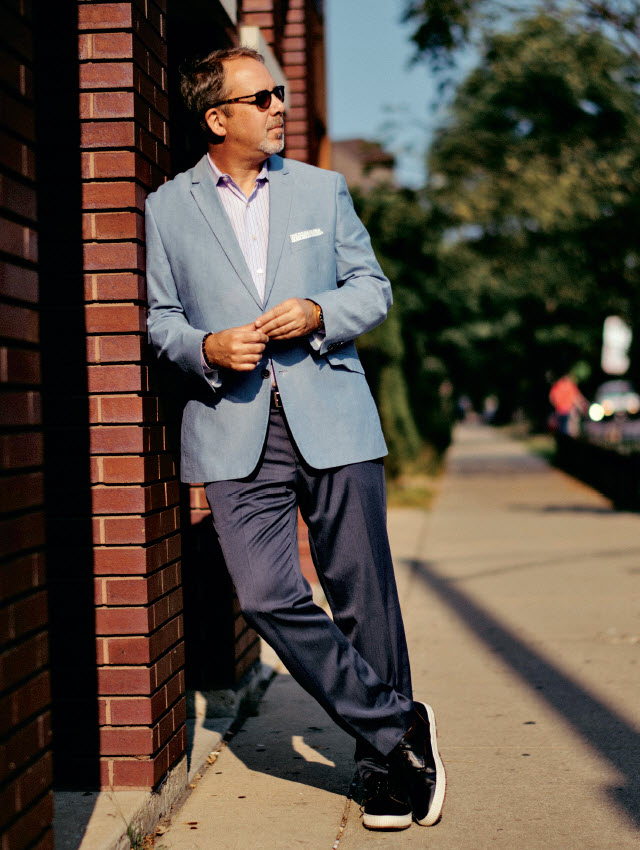 Doug Laney is vice president and distinguished analyst with the Gartner Chief Data Officer (CDO) research and advisory team. Doug researches and advises clients on information monetization and valuation, open and syndicated data, analytics centers of excellence, data governance and Big data-based innovation. He is the author of Gartner's Enterprise ...
Read More →

→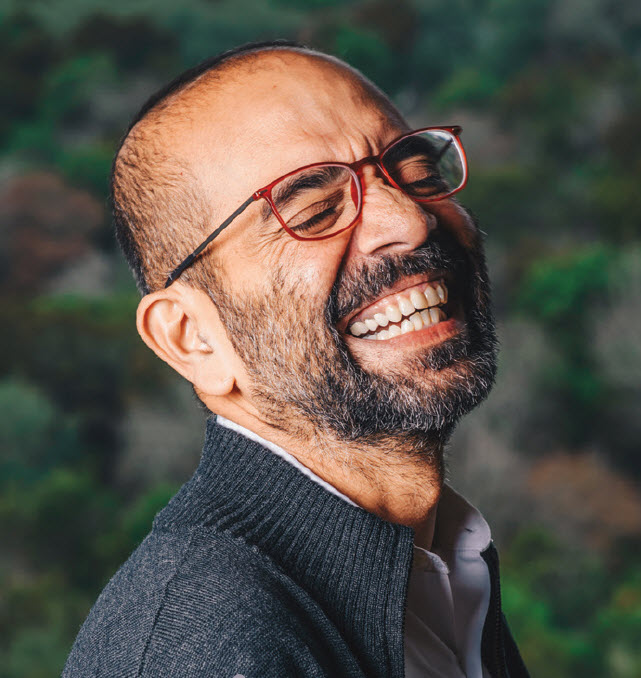 Helping third world Citizens establish Identities with Blockchain Growing up in poverty in Bombay, Ashish never forgot how it felt to stand in food lines to survive. He went on to build a successful career as a serial entrepreneur, serving as founder and CEO of multiple technology startups delivering ...
Read More →

→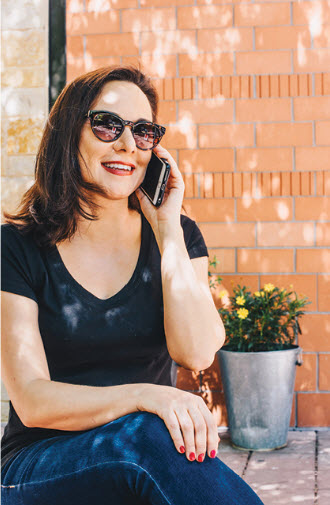 Heidi Maher had a unique childhood, growing up in Iran, where her mother worked as a nurse volunteer for the U.N. When the political environment changed for the worse after the 1979 Iranian revolution, her family immigrated to the United States. During that process her family lost their life savings, ...
Read More →

→